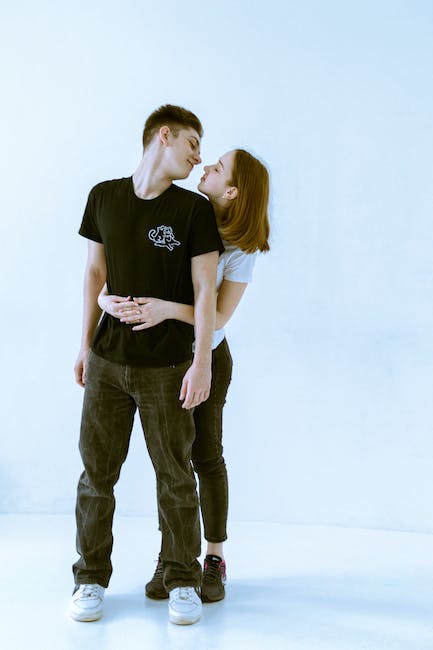 5 Life-Changing Benefits Of Motivational Interviewing For Addictions And Health
Motivational Interviewing is a powerful tool that has been instrumental in helping individuals struggling with addictions and other health issues. Its goal is to help individuals create a positive mindset while they are working to address their concerns. This article looks at five of the most life-changing benefits of the practice.
It Formulates Respectful Interactions
Motivational Interviewing is based on the idea of listening and exploring the individual's thoughts and feelings. It encourages individuals to talk about behavior changes and gently move them towards a more positive outlook. This makes the process of recovery an individual one and helps to promote both trust and respect between the therapist and the patient.
It Supports Change
Motivational Interviewing helps individuals recognize the need for change and the steps necessary to achieve it. This technique is particularly beneficial for those with addictive behaviors as it helps to reduce resistance to change. It also helps to increase motivation and encourages individuals to view change in a more positive light.
It Increases Self-Awareness
Motivational Interviewing encourages individuals to explore their thoughts and feelings without judgment. This increased self-awareness can help individuals to better recognize the triggers that can lead to substance abuse and unhealthy behaviors. By identifying these triggers, individuals can then take steps to avoid them in the future.
It Promotes Self-Care
Motivational Interviewing is a great way to promote self-care. It helps individuals to explore their values and consider the kind of life they want to lead after recovery. This allows them to create an individualized plan to achieve their goals while still respecting their needs and wants.
It Encourages Long-Lasting Change
Motivational Interviewing is based on goal-oriented and collaborative conversations. These conversations support and encourage individuals to make lasting changes to their lifestyle. Through these conversations, individuals are both empowered and validated as they take steps towards healthier choices.
Motivational Interviewing provides a non-threatening way for individuals to address concerns such as addiction and mental health issues. Its focus on respect, change, self-awareness, self-care, and long-term commitment makes it a powerful tool for recovery. If you or someone you know is looking to make lasting changes to their lifestyle, Motivational Interviewing might be a great option.
Keywords: Motivational Interviewing, Addiction, Mental Health, Change, Respect, Self-Awareness, Self-Care, Long-Term Commitment