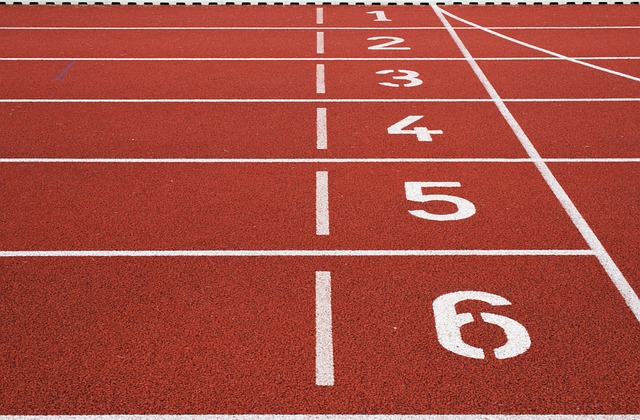 For Your Health
Running can be a tough exercise to start and stick with, but it is also one of the most beneficial exercises for your overall health. To help you stay motivated, here are five tips on how to start running and stick with it for the long-term!
1. Make a Commitment to Yourself
Take the plunge and make a commitment to yourself and your running routine. Decide on a specific time in your day when you plan to run, and make a promise to yourself that you will stick to it.
2. Set An Attainable Goal
No matter your fitness level, you should always aim to better yourself. Set a goal that is attainable but challenging. This will help you stay motivated and avoid plateaus.
3. Prepare For Each Run
Ensure that you are properly equipped for each run. This means having the right shoes, clothing, hydration and nutrition to provide you with the energy you need to run your best.
4. Be Consistent & Track Progress
The key to successful running is consistency. Make sure you are running regularly and tracking your progress. Record your times, distances and accomplishments for each run, as this will help you stay motivated and see how far you've come.
5. Celebrate Your Accomplishments
Take the time to celebrate each and every accomplishment. Whether it's running your fastest 5K or just making it through your first week of running, take the time to appreciate your effort and what you've achieved thus far. This will help to ensure that you stay driven and motivated to keep running for the long-term.
Overall, running can be a great way to work towards better overall health. To get started with running and stick with it, start by making a commitment to yourself, setting an attainable goal and preparing for each run. Finally, don't forget to track your progress and celebrate your accomplishments to stay motivated.