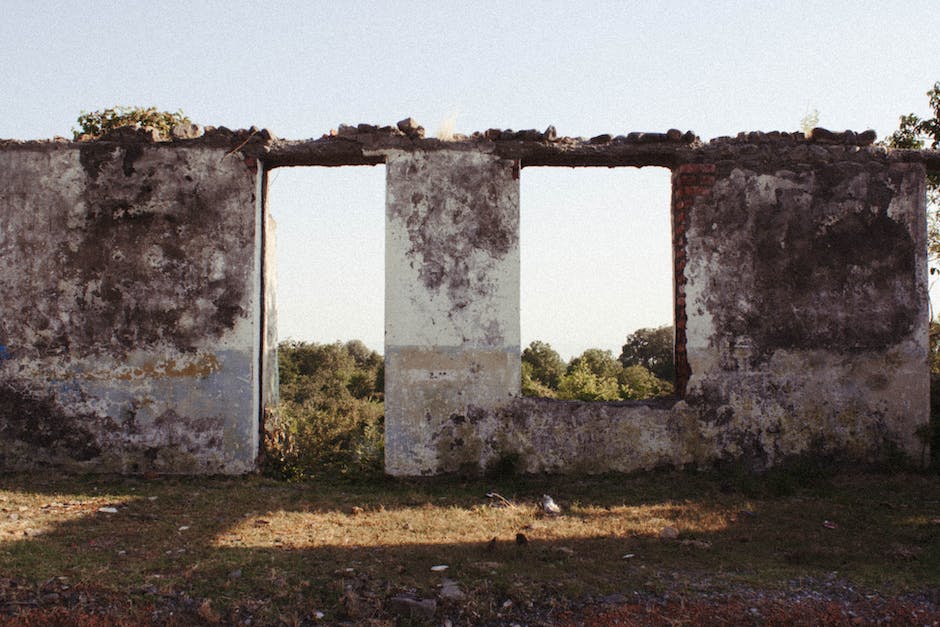 Becoming a mother is special, leaving lots of emotions in the process: joy, happiness, love, hope and challenge, among many others. But one thing many new moms forget is the importance of reclaiming postpartum sexuality and enjoying their sex life again.
Reconnect with Yourself and Your Partner
The first step in reclaiming postpartum sexuality is to first of all reconnect with yourself and your partner. While many changes occur during the postpartum period, it's important to find time for yourself and increase the bond with your partner.
Start With Affection & Romance
It is essential to start with small signs of affection and romance. Showing more loving signs like embracing, kissing, caressing and hugging can quickly serve to increase the bond between both partners and bring the spark back.
Pamper Yourself and Your Partner
When it comes to postpartum sexuality, it's also important to pamper yourself and your partner. Taking turns and minding your partner can make all the difference in the bedroom.
Set the Mood
Creating the right atmosphere to set the mood can quicken the process of getting back to a healthy and enjoyable sex life. You can try to create a relaxing and stress-free environment for both of you by playing some music, lightening up the room with candles, and so on.
Talk About Intimacy
Women need time to recover and get back to normal after giving birth, don't rush your process. Talk to your partner about the changes that have happened and how the intimacy should proceed.
Explore New Things Together
It's also essential to experiment and explore new things together to make the moments together even more special. Trying new positions or playing some games can also help to bring back the spark.
Bring in Technology
Incorporating technology into your sex life can also help strengthen the bond between both partners. You can make use of sex toys, sexy lingerie, or even use your smartphones to make the moments even more intimate.
Be Open to Communication
Don't forget to create an open environment for communication between you and your partner. Taking the time to talk about what each partner likes or doesn't like is essential to a healthy postpartum sex life.
Take Care of Your Health
The most important of all, take care of your health. Go to the doctor regularly and ensure you're getting all the nutrients. Eating a balanced diet, exercising and getting enough sleep can help you to regain your energy sooner and improve the postpartum experience.
Enjoying a Healthy & Satisfying Postpartum Sex Life
Reclaiming postpartum sexuality is important and by following the guidelines above, you should start enjoying a healthy and satisfying postpartum sex life. Don't forget to take it slow and be patient as you both transition. With the right attitude and proper knowledge, you and your partner can get back to enjoying your sex life in no time.