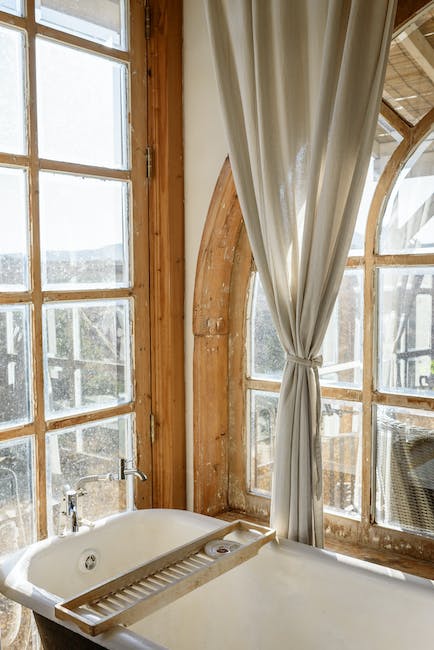 Aging in Place: Tips for Staying in Your Home as You Age and Health
As we age, we generally prefer to stay in our homes for as long as possible. Aging in place is a way to do just that, allowing seniors to stay in the comfort of their homes and maintain their autonomy. But in order to do that, it's important to consider how to make aging in place safe, comfortable and enjoyable. Here are some tips for aging in place and maintaining good health.
Update your home
One of the first steps in making your home safe and comfortable as you age is to assess any potential home safety risks. Home modifications such as installing handrails on stairs, making sure all appliances are working, or adding a wheelchair ramp, can all make a huge difference in helping seniors stay safe in their homes.
Maintain an active lifestyle
Staying active is one of the best things you can do for your health as you age. Exercise can help you maintain your strength and balance and reduce your risk of illness. Look for activities such as yoga, swimming, or walking that are low-impact and easy on your joints. It's also important to maintain a healthy diet rich in fruits and vegetables, and limit processed foods, added sugar, and saturated fats.
Stay connected
Staying connected is another key component of aging in place and ensuring good mental health. Take time to get out and socialize with family and friends, or join a club or other recreational activity. Make use of technology to connect with loved ones, and take advantage of programs such as telecare and home visits.
Get the right help
When it comes to aging in place and staying healthy, having the right help can make a huge difference. Consider having an in-home caregiver or registered nurse regularly to help with medication management, meal preparation, and other tasks.
Stay informed
Staying informed and up to date on medical news and treatments is also important for caring for your health. Ensure you're on top of any preventive screenings that you may need and attend regular doctor visits.
Aging in place can be a great way to maintain your independence and quality of life as you age. By making smart home modifications, staying physically active, maintaining a healthy diet, and getting the right help, you can stay in your home safely and comfortably.