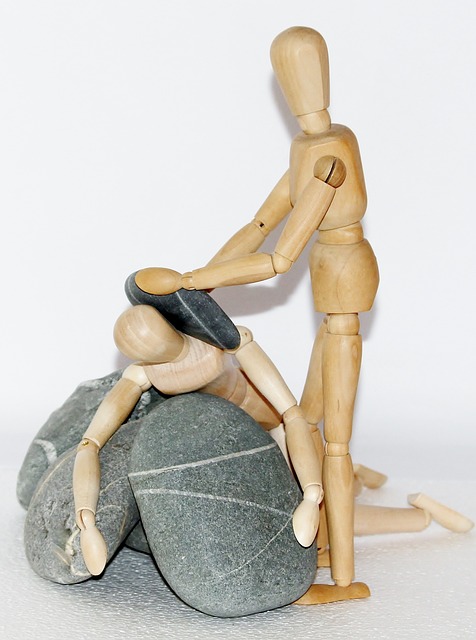 It is no secret that breast cancer has affected tens of thousands of people throughout the world. Each October, Breast Cancer Awareness Month brings necessary appreciation and attention to the disease, giving a chance to people to show their support for those afflicted and to learn more about the illness. The month highlights the need for greater understanding about the disease in order to reduce the number of new cases in the future.
Show Your Support
Raising awareness about breast cancer can be as simple as:
Talking About It – Share information about the disease and its risk factors, early detection methods, and importance of regular screenings with family, friends, and colleagues.
Wearing Pink – There is the classic pink ribbon, stickers, or even clothing and accessories people can wear or share in order to show allegiance and help to raise awareness.
Participating In Fundraisers – There are a variety of upcoming events and programs designed to raise money for breast cancer organizations and awareness.
Learn More
In order to make a meaningful impact when it comes to breast cancer, individuals should also make an effort to understand the disease itself. Breast cancer is a disease where abnormal cells form in the breast tissue, divided into two categories: non-invasive, meaning the cancer cells are still in the area where they started, and invasive, which means the cells spread into the healthy surrounding tissues.
In the past few decades, researchers have made significant advances in clinical management through early detection and treatment methods, as well as prevention and education. However, there is still much to be learned about the illness, particularly concerning why certain disparities exist in certain populations.
Conclusion
Breast Cancer Awareness Month is a great opportunity to increase support and education about breast cancer and its risk factors. Encourage those around you to participate to help raise important funds and awareness, and reach out to organizations and research centers in your local community to learn more. By showing your support, you can make a positive impact and help people everywhere by increasing understanding and knowledge.