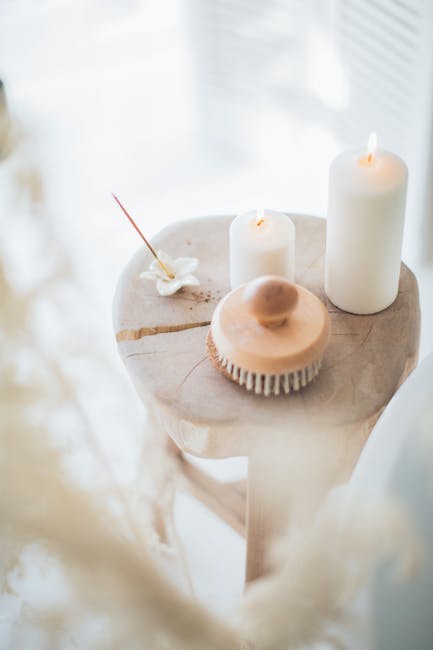 and Health
Become an Informed Health Decisor
Having good health literacy is essential for making informed decisions about your health and for understanding how your environment and lifestyle can affect your wellbeing. What is health literacy? Health literacy is described as the degree to which one has the capacity to access, understand and act on health-related information and services, in order to make good health decisions.
Develop Your Health Literacy
Improving your health literacy starts by taking steps to become an informed decision-maker and gain skills to make better choices for your health. Here are some tips to help boost your health literacy:
Learn Critical Thinking Skills
Critical thinking skills will help you evaluate health information and separate reliable, science-backed information from biased pieces.
Do Your Research
Do your own research to understand potential risks and benefits associated with products and treatments, and ask your doctor and other healthcare professionals questions. Seek second opinions if necessary.
Be Proactive in Your Health
Take initiative and be proactive in understanding your health. Understand which preventive screenings and tests you need, access a doctor regularly and track personal health conditions.
Learn About Common Diseases
Having a basic understanding of common diseases and risk factors can help you to identify and understand symptoms and the importance of risk management and prevention.
Benefits of Health Literacy
Good health literacy can help you to navigate the healthcare system and make more informed decisions about your health, reducing the risk of medical errors and complications from treatments. It can also help you to save time and money, as you will be able to better assess your healthcare needs and determine the best course of action before getting care.
As healthcare continues to evolve, it's essential to understand the importance of health literacy and gain knowledge to become an informed decision-maker. Invest in learning more to increase your health literacy and make better health decisions today.