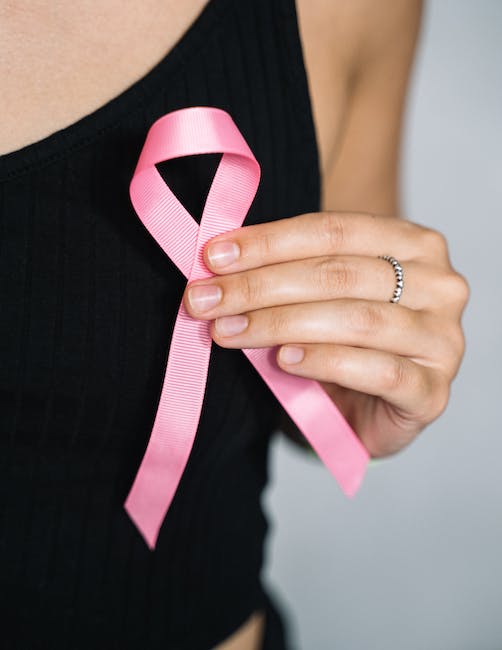 Cancer and Bone Health: Addressing Concerns and Providing Support and Health
Cancer and bone health is an especially important issue in today's society. Research suggests that up to one in five people diagnosed with cancer will experience bone health issues, either directly related to the cancer itself or related to treatments that come with the condition. Many of these issues can have lasting physical, psychological and social impacts on patients, as well as their families and carers and often become a major source of concern.
Types of Cancer and Bone Health Issues
Cancer and bone health can be affected by both the disease, and the treatment for the condition. Bone health issues can differ depending on the type and stage of cancer, which can include:
Bone pain – Pain, tenderness and inflammation can occur due to cancer or chemotherapy and radiation.
Bone loss – A condition known as osteoporosis can occur due to an extended period between regular movement and physical activity.
Bone metastases – In some cases, cancer can spread to the bones, causing further pain and complications.
Care and Support for Cancer and Bone Health
When managing cancer and bone health, it's important to have both physical and emotional support. Many cancer centers have medical teams and social workers dedicated to offering care and support to those with cancer and bone health issues.
In addition, there are many support organizations dedicated to offering comfort, advice, and guidance for those affected by cancer, such as the American Cancer Society, the National Cancer Institute and the Cancer Support Community. Many of these organizations provide additional resources, including exercise programs, information about cancer treatments, nutrition counseling and emotional support.
In addition to emotional and physical support, there are a range of healthcare services available to those with cancer and bone health issues. These services include physical therapy, occupational therapy, nutritional consultation, psychosocial support and emotional support groups.
Conclusion
Cancer and bone health can be a source of great stress and worry for those affected by it. It is important to manage this condition through regular physical activity, a healthy diet and other treatments that provide relief and support. Medical professionals, cancer support networks, and other healthcare services can offer the support, information and guidance necessary for those affected by cancer and bone health issues.
Keywords: cancer, bone health, osteoporosis, health, physical, emotional, support, American Cancer Society, National Cancer Institute, Cancer Support Community, physical therapy, occupational therapy, nutrition, psychosocial support, emotional support