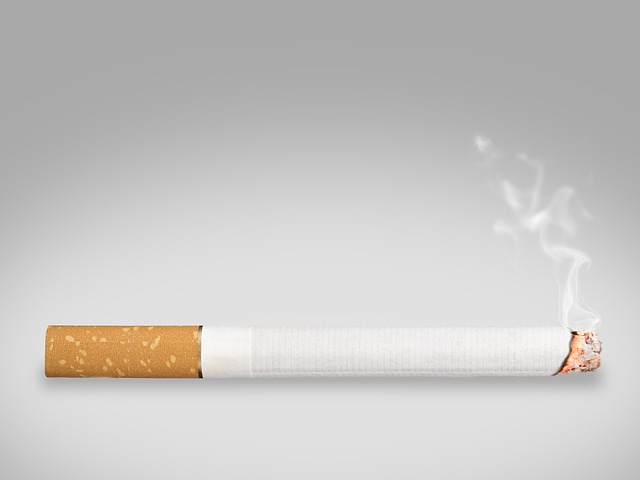 and Health
Cancer is a debilitating and life-altering condition that affects many of us. Eye health is a major concern for those affected by cancer. Patients can experience issues such as dry eyes, blurred vision, sensitivity to light, and even partial or complete blindness. It is important to understand the implications of cancer on your eye health and the strategies available to help support it.
What Are The Effects of Cancer On Eye Health?
Cancer can have a direct and indirect impact on your eye health. Cancer treatments such as chemotherapy, radiation and surgery can target parts of the body, including the eyes. The effect of chemotherapy on eye health can be very unpredictable and the risk of side effects vary greatly depending on the type of cancer, type of treatment and the length of treatment.
Strategies To Maintain Eye Health As Part Of The Cancer Journey
It's important to talk to your doctor about the risks associated with cancer treatments and how they can affect your eye health. Your doctor can recommend strategies to protect your eyesight as part of your cancer journey. Here are some things you can do to help support your eye health:
Have regular eye exams with an optometrist or ophthalmologist.
Protect your eyes from the sun and wear sunglasses.
Stay aware of any changes, like twitching eyelids, water eyes or unusual sensitivity to light.
Eat a balanced diet rich in antioxidants and vitamins, including foods like apples, leafy greens, and salmon.
Avoid smoking or drinking alcohol.
Monitor the amount of time you're exposed to digital screens.
Check with your doctor about whether any medications you're taking may affect your eye health.
Support Resources For Cancer Patients
If your vision has been affected by cancer, there is support available. Organizations like CancerCare provide a range of programs and services for cancer patients, including emotional support, practical assistance and financial help. The Cancer and Eye Health Network and the American Cancer Society also offer specialized support for those dealing with the effects of cancer on their eye health.
Cancer can be overwhelming and difficult, but with supportive strategies and resources, you can take steps to help protect your eye health. Speak with your doctor and seek out organizations that are focused on cancer and eye health to help you on your journey.