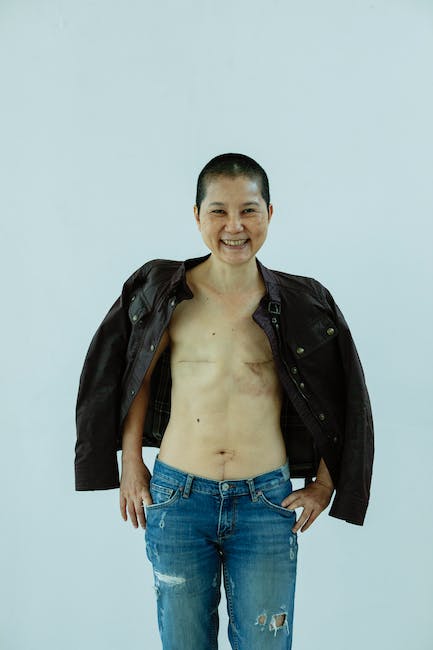 Understanding Legal Protections and Accommodations for Cancer Patients at Work
Cancer is a difficult illness to cope with, both for the patient and for their families. But for those who are employed, there are options available to help mitigate the effects of the disease and allow them to continue working. Cancer patients have legal protections and workplace accommodations that can help make the transition to a new normal a bit easier.
The Americans with Disabilities Act
The Americans with Disabilities Act (ADA) is a civil rights act that guarantees the right of persons with disabilities to have equal access to employment opportunities and prohibits discrimination based on disability. Cancer is classified as a disability and therefore falls under the protections of the ADA. As a result, employers must provide cancer patients with reasonable accommodations needed to perform their job. Such accommodations can include flexible scheduling, permission to work from home, accessible parking and more.
The Family and Medical Leave Act
The Family and Medical Leave Act (FMLA) provides eligible employees 12 weeks of unpaid leave per year for family or medical reasons. This leaves can be used for the patient's own serious health condition or for the birth or adoption of a child or for the care of an immediate family member with a serious health condition. During this leave, the employer is required to maintain health insurance coverage and the employee's job is protected.
State Laws and Programs for Cancer Patients
In addition to the federal laws, many states have additional programs and laws specifically designed to help cancer patients, including leave laws and disability benefits. States may also have programs that offer free or low-cost health insurance, assistance with transportation, temporary housing and more.
Health Insurance
Cancer patients often face significant medical expenses, especially if they do not have health insurance. Employers are often required to provide health insurance coverage to their employees, including cancer patients. Additionally, cancer patients may qualify for government-subsidized insurance through Medicaid or the Affordable Care Act.
Conclusion
Cancer is a challenging and unpredictable illness, and those diagnosed often worry about how their illness will affect their job and career. Fortunately, cancer patients have legal protections and access to programs and resources that can help them manage their condition and maintain their employment. Understanding these legal protections and their rights can help cancer patients to better manage their health and maintain consistent employment during and after their treatment.
Keywords:
Cancer, Work, Legal Protections, Accommodations, ADA, FMLA, Health Insurance, Employment, Disability Benefits.