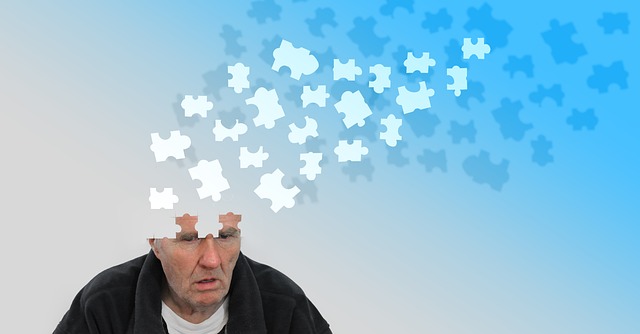 and Health
For many older adults, staying in their own home is the ideal situation. However, as they age, they may require additional care and support to manage health conditions and remain at home. That can be especially true if they are at risk of falling, if they are too frail to manage daily activities, or if their cognitive abilities are declining. Geriatric home health care offers older adults the support and care they need so that they can remain in their own home as safely, comfortably, and independently as possible.
Advocacy and Guidance
When an elderly loved one receives geriatric home health care, they not just get access to health care professionals. They are also provided with an advocate who will understand their medical needs, recommend the necessary interventions, and act as a partner in managing the patient's health. The care team will look out for any new issues or changes in health status, such as falls, skin problems, and other health issues.
Care and Support
Geriatric home health care includes medical treatments such as wound care and injections, as well as other activities of daily living such as bathing, grooming, and dressing. The care team also provides social and emotional support, partners with medical specialists, and provides nutrition guidance and education. Additionally, the team coordinates care with doctors, pharmacists, and community resources.
The Benefits of Geriatric Home Health Care
Geriatric home health care provides older adults a variety of benefits. It can provide peace of mind for concerned families and caregivers who need to ensure that their elderly loved ones are safe, comfortable, and well-cared for. It also provides a more personalized level of care, with services tailored to meet the individual needs and preferences of the patients. Geriatric home health care has also been linked to a reduction in readmission rates for older adults, improved patient satisfaction, and cost savings.
Caring for an elderly loved one can be a challenging but rewarding experience. With the right geriatric home health care and health plan, you can ensure that your loved one has the safety and support they need to continue staying in their own home.