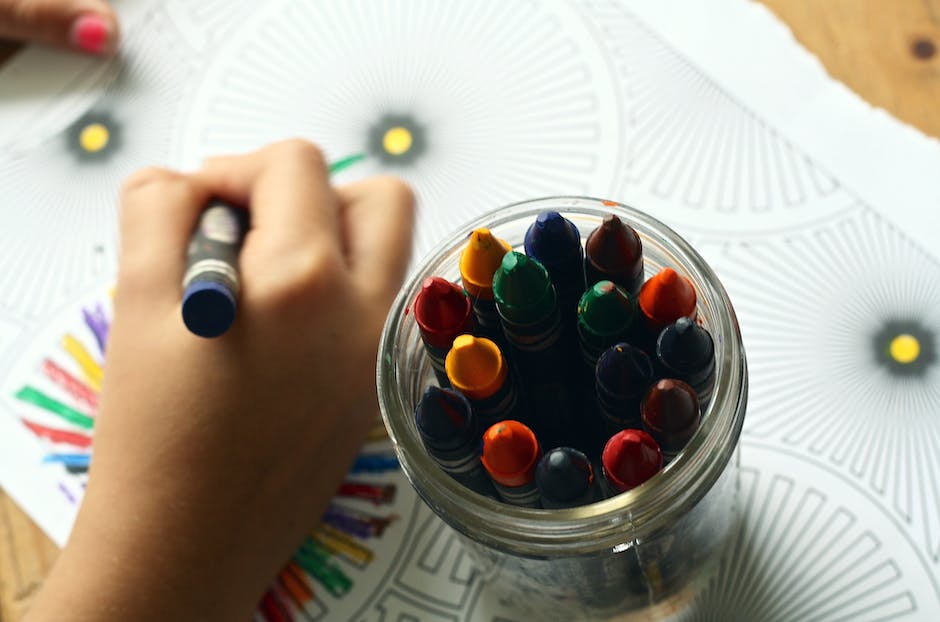 and Health
As parents, it's important for us to raise healthy, happy children as they grow. Part of this process is ensuring their health and safety by making sure their needs are met. That's why it's essential to have access to quality childcare and health care services in the early years of a child's development.
Childcare and healthcare go hand-in-hand in providing the best possible care for young children. When combined, they provide a comprehensive approach to nurturing children's physical and emotional health while laying the foundation for lifelong well-being.
Childcare as a Source of Security and Affordability
For many families, childcare is an important part of ensuring children are taken care of while parents are working or otherwise unable to be present. Having reliable childcare is a source of security, allowing parents the peace of mind that their child is safely taking part in developmentally appropriate activities.
Additionally, childcare can provide a much-needed boost to family finances. It provides an affordable care option for families that may not be able to afford the cost of in-home care, or who want to provide their children with a social and learning environment.
Health Care as a Foundation for Early Well-being
Quality healthcare is essential for ensuring a strong foundation of physical and mental health in children. To ensure children are meeting important milestones, it's important for them to receive regular check-ups and preventive care, such as immunizations.
Child-centered health care services are important for diagnosing and treating illnesses, identifying developmental delays, and connecting families with resources. Pediatricians, family practitioners, and nurse practitioners can also address important health topics such as nutrition and safety.
Benefits of Combining Childcare and Health Care Services
By combining quality childcare and healthcare services, families are able to get the most out of the early years of their child's development. This combination encourages healthy physical and emotional growth while helping children to meet important milestones.
Not only are children receiving the best possible care, but parents are also allowed to take part in their child's physical and emotional development. Not only does this provide a sense of security, it also allows for open communication about important topics such as nutrition and safety.
Conclusion
Childcare and healthcare services are critical for the development and well-being of young children. By providing quality childcare and healthcare services, families can ensure their children are safe and healthy while enjoying the many benefits that come with this combination.
Keywords: Childcare, Healthcare, Early Years, Well-being, Quality Childcare, Quality Healthcare, Health Care Services, Preventive Care, Immunizations, Nutrition, Safety.