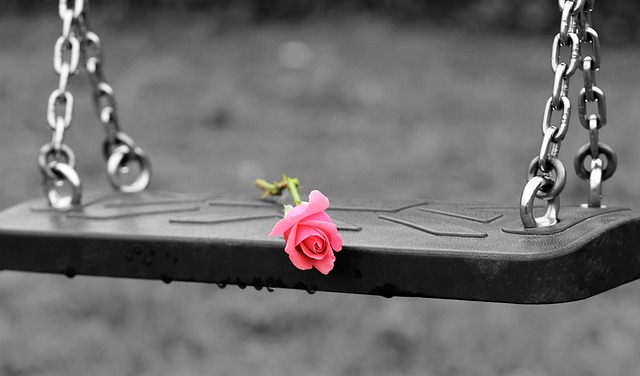 and Health
As a society, we must ensure the safety of our children. That's why it's important to be familiar with the signs of child sexual abuse, how to report suspected abuse, and the resources available to help those affected.
What is Child Sexual Abuse?
Child sexual abuse refers to any activity that exploits a child for the gratification of an adult. This can include fondling, kissing, exposing body parts, or forcing a child to participate in a sexual act. It can be perpetrated by someone known or unknown to the child, including a parent, guardian, or other adults such as teachers or coaches.
Recognizing the Signs and Symptoms of Child Sexual Abuse
Early and ongoing recognition of symptoms or behaviors can serve as a guide for professionals, family, or other adults in identifying possible childhood sexual abuse. Victims of childhood sexual abuse may exhibit many physical, psychological, and behavioral signs including:
Physical signs – bruising, sexually transmitted diseases, or even signs of pregnancy
Psychological signs – nightmares, sudden changes in behavior, poor academic performance, signs of depression, mood swings, or suicidal tendencies
Behavioral signs – reluctance to be left alone with certain adults, changes in affection levels with family members, withdrawn behavior, or acts of violence
Reporting Suspected Child Sexual Abuse
If you have reason to believe a child is the victim of sexual abuse, it is your civic, moral, and ethical duty to take action. The Childhelp National Child Abuse Hotline is available 24/7 to report suspected or confirmed cases of abuse. The hotline can be reached at 1-800-4-A-CHILD (714-7000).
In addition to the Childhelp National Child Abuse Hotline, local law enforcement can be contacted for assistance in reporting suspected cases. It is important to remember that laws concerning the reporting of sexual abuse may vary by state, so it is important to be familiar with the reporting requirements in your area.
Support Services for Victims of Childhood Sexual Abuse
Victims of childhood sexual abuse may require long-term mental and physical health care. Fortunately, there are a variety of organizations and agencies that can provide support, resources, and assistance. These include organizations that specialize in providing counseling and therapy services, as well as those that provide legal aid and advocacy.
For those in need of immediate assistance, the RAINN (Rape, Abuse, and Incest National Network) 24-Hour National Sexual Assault Hotline provides free, confidential support for victims of sexual assault. The hotline can be reached at 800.656.HOPE (4673).
Preventing Childhood Sexual Abuse
In order to prevent childhood sexual abuse, we must learn to recognize potential warning signs and be willing to act. We must also work to foster environments of mutual respect and trust, and educate both children and adults to respect the boundaries of consent. The issue of childhood sexual abuse can be an uncomfortable topic, but to protect our children, it is important to be candid and open about it.
Final Thoughts
Despite the difficult nature of the subject, childhood sexual abuse is an important issue. It is essential that we are familiar with the warning signs and have the resources in place to provide support to those affected. By creating a safe environment for our children, we can help prevent the abuse from occurring in the first place.