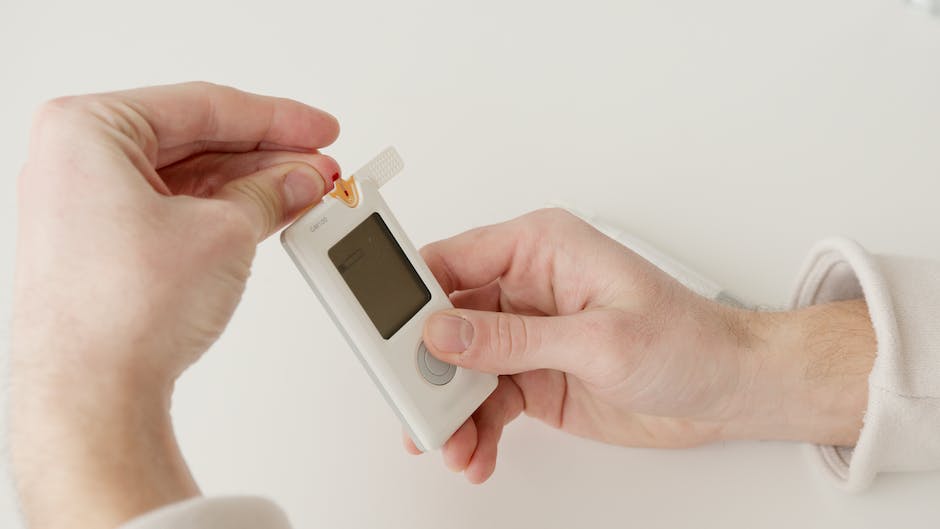 and Health
Living with a chronic condition such as diabetes can present challenges to managing your health when it come to sexual health. As the number of individuals diagnosed with diabetes rises, the importance of managing it becomes even more paramount. Taking care of your sexual health is just one of the many elements to managing chronic diabetes, and understanding your body and how you're affected by this condition is an important step towards achieving sexual health.
Staying On Top of Your Diabetes Care
The first step in taking care of your sexual health is to stay on top of your diabetes care. Sticking to the instructions given by your healthcare provider and managing your diabetes is important. It's helpful to monitor your blood sugar regularly as well as watching what you eat and exercising. Eating healthy and exercising can help you maintain better control of your blood sugar levels and help reduce the symptoms associated with diabetes.
Taking Care of Your Mental Health
Living with diabetes can be stressful, so it's important to take care of your mental health. Talk to counseling and health professionals and get the support you need to manage your diabetes. It's also important to monitor your stress levels, find techniques and activities to help you manage stress, get adequate sleep, and practice meditation and relaxation techniques.
Practice Safe Sex
Having diabetes can put you at an increased risk for sexually-transmitted diseases, and it's important to practice safe sex. Talk to your healthcare provider about the risks associated with diabetes and how to reduce the risk of contracting a sexually transmitted infection. Make sure to use protection and get tested regularly for STIs.
Discuss With Your Doctor
If you are experiencing symptoms related to diabetes and your sexual health, such as lack of sexual desire, difficulty reaching orgasm, or erectile dysfunction, it's important to talk to your doctor. Your healthcare provider can provide additional information and guidance on managing your diabetes and your sexual health.
Living with diabetes doesn't mean you can't enjoy a healthy and active sex life. With proper management and understanding of your body and your condition, you can manage your diabetes and your sexual health.