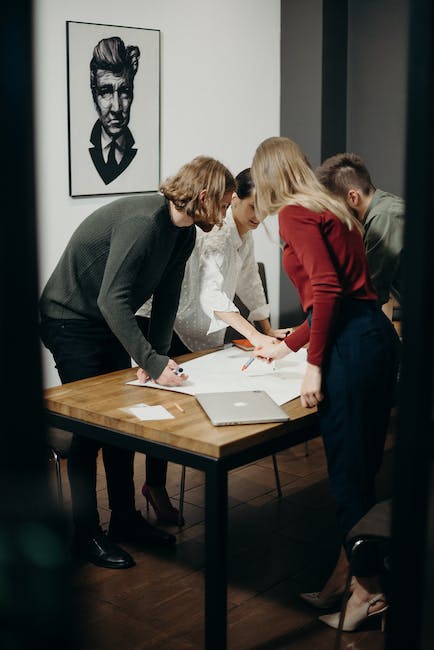 and Health
Introduction to Co-Occurring Disorders
Co-Occurring Disorders (COD) are mental health disorders that occur at the same time as any other form of mental illness. CODs are extremely prevalent and can severely impact one's quality of life. People who struggle with these disorders can face difficulty in aspects of their daily life such as finding and maintaining employment, relationships, and achieving their educational goals. Co-Occurring Disorders can range from depression and anxiety, to post-traumatic stress disorder (PTSD) or substance use disorder.
How Treatment Centers Help People Overcome CODs
Treatment centers are able to provide specialized mental health services to those who suffer from CODs and provide them with the necessary tools and resources to overcome their disorder. Treatment centers have therapists that provide personalized treatment plans for each patient, as well as provide support for different aspects of life. Therapy typically involves cognitive behavioral therapy (CBT), as well as medications that are determined based on the individual's needs. In addition to therapy, treatment centers often have groups and activities designed to help individuals better understand their disorder and how to cope with it.
Benefits of Treatment Centers for CODs
The primary benefit of attending a treatment center is the access to necessary resources and services that can help someone who is struggling with difficult mental health issues. Treatment centers can provide people with the tools they need to manage and reduce their symptoms, as well as the support they need to lead a better life. Treatment centers can also provide individuals with a safe and supportive environment, which can help them work through their difficulties without fear or judgement.
Another benefit is that treatment centers are often equipped with knowledgeable staff and therapists who specialize in treating mental health disorders. They can help individuals develop the skills they need to better manage their mental health, such as coping mechanisms and healthy lifestyle habits. Treatment centers also have an extensive network of resources that can refer individuals to social and recovery services, which can be a great benefit to those struggling with CODs.
Conclusion
For individuals who suffer from Co-Occurring Disorders, treatment centers can be a great source of support and aid. Treatment centers provide the specialized care and resources that are necessary to help someone overcome their CODs and lead a better life. With the right care, those suffering from mental health disorders can find the help they need to lead a healthier and more fulfilling life.
Keywords: Co-Occurring Disorders (COD), Mental Health Disorders, Cognitive Behavioral Therapy (CBT), Treatment Centers, Mental Illness, Health