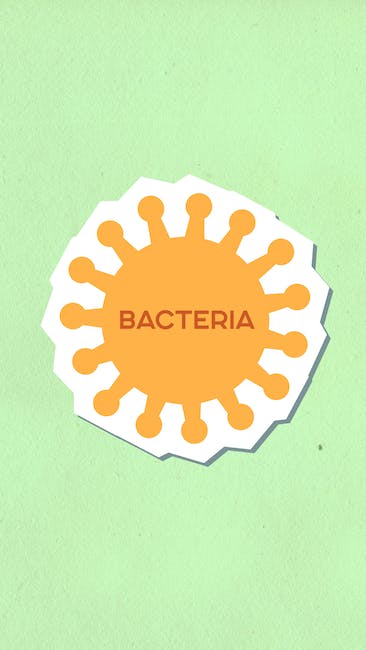 : Health Tips and Prevention
Infectious diseases are responsible for a significant proportion of global illness, stressing the healthcare system, straining economic resources, and cost thousands of lives every single year. It is especially important to understand common infectious diseases in children and adults, including how to prevent and treat them.
What are Common Infectious Diseases?
Infectious diseases, also referred to as communicable diseases, are caused by pathogenic microorganisms, such as bacteria, viruses, parasites, and fungi that can be transmitted from person to person or from animals to humans. Some of the most common infectious diseases in children in adults include respiratory infections, such as the flu, measles, whooping cough, TB, gastroenteritis, typhoid, STDs, and malaria.
Health Tips and Prevention
Good Hygiene
Good hygiene, such as washing your hands often and avoiding contact with people who are sick, is essential for protecting yourself against contagious illnesses. It is also important to ensure that surfaces and objects such as doorknobs, phones, and computers are regularly disinfected.
Vaccinations
Vaccinating children, as well as adults, is the best way to reduce rates of communicable disease. Vaccinations, such as the measles-mumps-rubella (MMR) vaccine, and the flu shot, can significantly reduce the chances of becoming ill from certain communicable diseases.
Eat a Healthy Diet
Eating a balanced and nutritious diet can help to strengthen the body's immune system and make it easier to fight off infections. Eating fresh fruits and vegetables, as well as foods rich in proteins, vitamins and minerals, will help to ensure that your body has the energy and resources to battle germs.
Get Enough Sleep
Getting enough sleep is essential for maintaining a healthy and strong immune system. A good night's sleep, around 7-9 hours, can help to ensure that your body has the energy to fight off infections and viruses.
Conclusion
Understanding common infectious diseases in adults and children, as well as taking measures to protect against them, is essential for maintaining good health. Adopting good hygiene habits, as well as eating a nutritious diet and getting enough sleep, can help to prevent and treat most infectious diseases. Vaccinations can also play a key role in protecting against certain diseases.