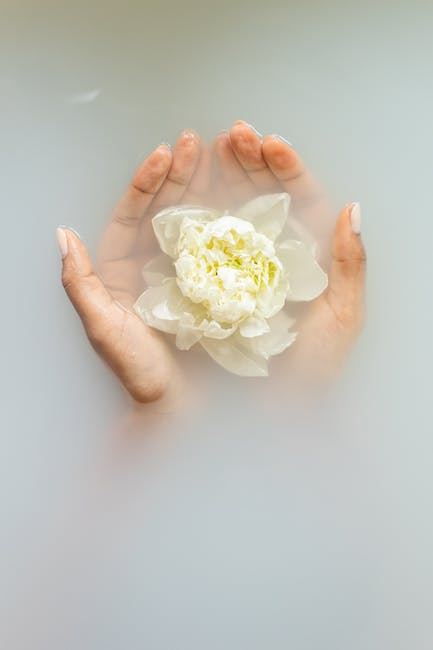 Craniosacral Therapy – Natural Therapy to Relieve Stress, Body Pain and Health Issues
Our body is affected by the stress and life events that occur throughout our lifetime. Craniosacral therapy is a natural, holistic, and effective approach to help bring balance and relief back to our bodies and minds. By gently working with the craniosacral system, we can free ourselves from the tension and pain, allowing for an increase in our overall health and wellbeing.
What is Craniosacral Therapy
Craniosacral therapy (CST) is a gentle, noninvasive type of bodywork that promotes optimal health and wellbeing by releasing restrictions in the body. This gentle type of bodywork utilizes the craniosacral system, a combination of the skull, the spine and the sacrum, which connects and influences the nervous system and the organs. By using a light and deeply connecting touch, craniosacral therapists can detect and repair any restrictions in the body and balance the body's energy.
How Craniosacral Therapy Benefits the Body
Craniosacral therapy can aid in the body's ability to naturally heal itself by addressing the root source of physical, mental and emotional issues. Some of the issues this therapy has been known to help with include:
Stress – Stress can lead to many physical and emotional issues, craniosacral therapy helps to reduce stress and anxiety by calming the nervous system.
Pain – The touch in CST is light and deeply calming, aiding in the body's natural ability to release tension which can often result in reducing/eradicating pain.
Health Issues – Craniosacral therapy boosts the immune system and helps the body in managing a wide range of illnesses, injuries, and medical issues.
Craniosacral Therapy – A Natural and Holistic Approach to Health
Craniosacral therapy is an effective and natural approach to the body's healing process, addressing the root source of the physical, mental and emotional problems. By gently working with the craniosacral system, we can free ourselves from the tension and pain and make our way to an overall more balanced and healthy state of being.
Find a Professional Craniosacral Therapist
If you're interested in experiencing craniosacral therapy, it's important to find a qualified and certified craniosacral therapist. Do your research and find someone who is accredited and well versed in the practice. With the help of an experienced therapist, you can safely and naturally relieve stress, body pain and health issues, achieve a deep sense of relaxation, and enjoy an overall improved quality of life.