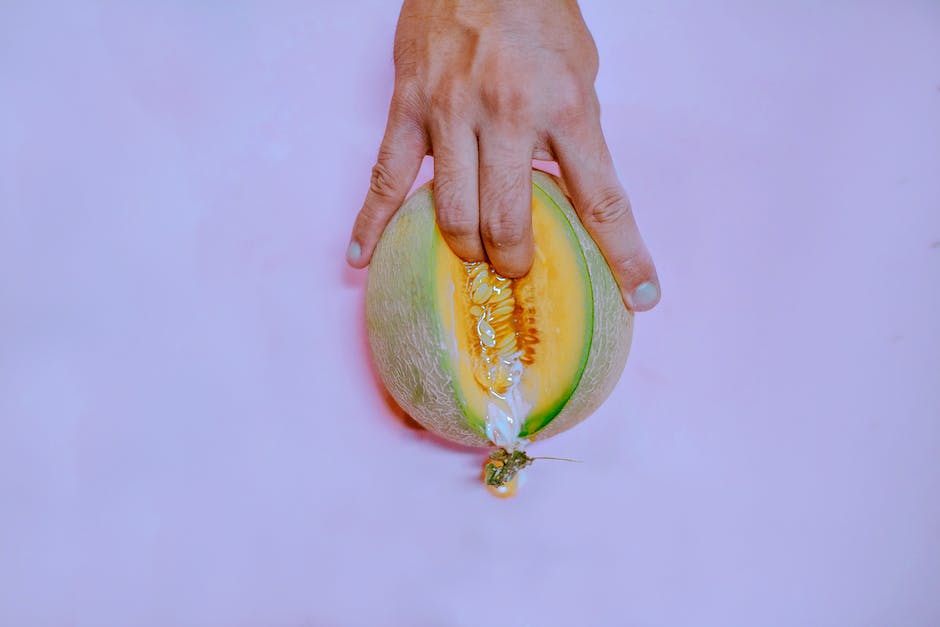 Introduction to Sexual Dysfunction
At some point in our lives, we may experience a condition known as sexual dysfunction. It affects both men and women and can range from difficulty getting aroused or not experiencing an orgasm to an inability to maintain an erection or to become aroused. Knowing how to cope with this condition and seeking assistance are important to maintain good sexual health and health overall.
Know the Symptoms of Sexual Dysfunction
It is important to be aware of when and how sexual dysfunction may present itself. The symptoms of sexual dysfunction vary depending on the type of problem. For example, erectile dysfunction can present itself as an inability to maintain an erection or to become aroused, whereas arousal disorder may involve a lack of interest in sexual activity or difficulty getting aroused. Other symptoms of sexual dysfunction can include pain during intercourse and premature ejaculation. Understanding the different conditions and the symptoms of sexual dysfunction is the first step towards dealing with it.
Get Professional Help
If you are struggling to handle your sexual dysfunction, seeking professional help can be beneficial. Talking to your doctor or a sex therapist can provide you with an unbiased opinion and helpful advice. They can help you understand the causes of your particular condition, suggest possible treatments, and provide you with coping mechanisms. Furthermore, they can also refer you to specialized treatments or medications that can help you manage your sexual dysfunction.
Explore New Things
Exploring new things can help to bring back the excitement and pleasure of sex. Trying something new in the bedroom can be daunting but can also help to boost sexual arousal and the desire to have sex. This can be done through simple things like trying a different position, reading erotica, watching pornography, or even introducing sex toys. If going out of your comfort zone is too intimidating, try taking a warm bath or shower with your partner, using massage oils, or practicing sensual touching.
Make Time For Sex
In today's busy life, it can be hard to make time for sex. Scheduling sex is a great way to ensure that even when life gets busy you and your partner still make time for intimacy. Pick a day and time that works for both partners, and make sure to stick to it. This can help to ensure that both partners get the time they need to bond and practice intimacy without the disruption that can occur from a chaotic lifestyle.
Conclusion
Dealing with sexual dysfunction can be difficult and intimidating, but it is important to take steps to address it. Understanding the symptoms, seeking professional help, exploring new things, and making time for sex are all important steps in helping to cope with this condition. By taking these steps, you can take an active role in managing your sexual health and health overall.