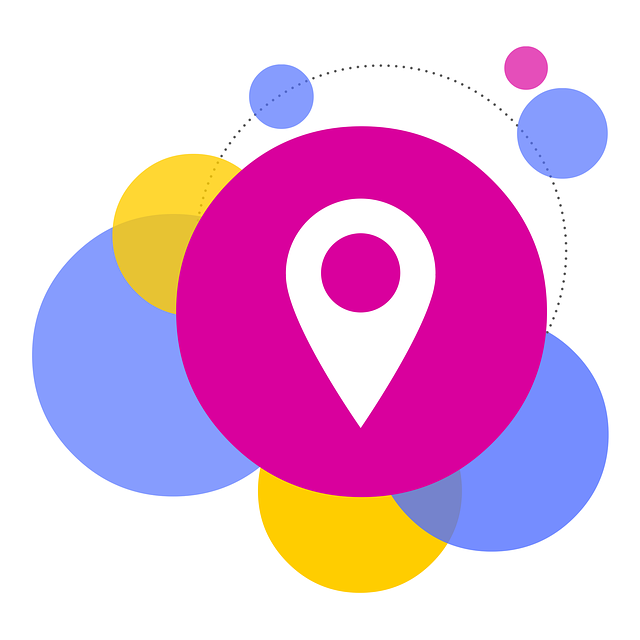 and Health
As a parent, you are probably familiar with the common techniques for fostering physical development in your child; healthy eating, physical activity and adequate rest. But social-emotional development is often overlooked when it comes to raising well-rounded, healthy and successful kids. Developing social skills in childhood is an important self-care technique that encourages positive self-esteem and contributes to a strong foundation for future well-being.
The Benefits of Developing Social Skills in Childhood
Learning to communicate, cooperate, and build relationships is essential for success in both the present and future. Without appropriate social skills, a child will have difficulty forming meaningful connections and managing social situations. Some of the long-term benefits of developing social skills in childhood include:
Increased success in school and workplace
Healthy relationships with friends and family
Improved physical and mental well-being
Increased sense of self-confidence and self-respect
Stress management skills
Empathy and understanding of others
Activities to Encourage Social Skill Development
Fortunately, there are many ways that you can nurture social skills in your child. Here are a few ideas. It's important to remember to stay flexible in your approach and to never force a child to participate in an activity. Children need to be given the time and space to express themselves without fear of judgement or ridicule.
Encourage your child to join an organized activity or sport, such as swimming, tennis or a school club
Go on outings with a friend or family member in which your child can practice interacting with others in a safe environment
Provide your child with the opportunity to help out at home or in the local community and give them genuine responsibilities
Encourage your child to spend time with peers, sharing and talking, to practice cooperation and communication in a small group setting
Allow your child to make mistakes and learn from them in a supportive environment
Read stories and discuss characters, feelings and problem-solving strategies to develop empathy and understanding of others
Each Child Has Their Own Pace of Development
Social skills are processes that are developed over time. Each child has their own pace and there is no one size fits all approach. Some children may struggle more than others but with love, support and patience, you can help your child learn and gain the self-confidence and resilience they need to grow into strong and independent adults.