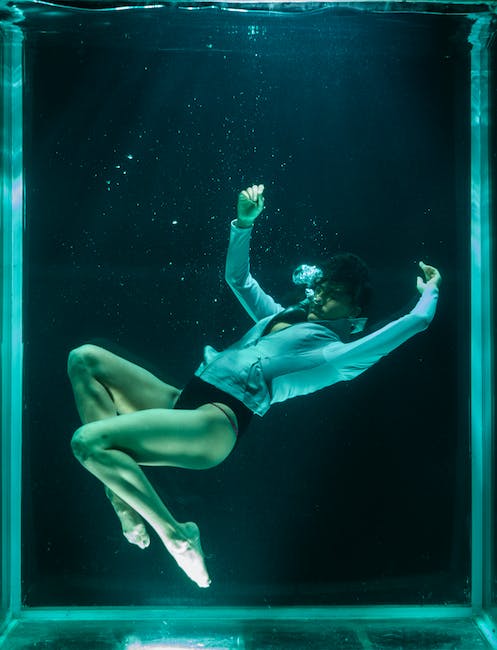 Drowning Prevention for Kids – 5 Steps for Keeping Your Child Safe and Healthy
As a parent, you want to protect your child with all your heart. Ensuring your child's safety from potential hazards, such as drowning, is one way you can show your love. Thankfully, there are certain steps you can take to help keep your child safe and healthy when it comes to water and swimming.
1. Know Water Safety Basics
It's important to understand the basics of water safety before sending your child off to the pool or beach. Start by familiarizing yourself with the rules for swimmers, such as the importance of using proper life vests and setting limits for how far your child can swim. It's also wise to read up on the dangers of rip currents, hypothermia, and walking on slippery rocks or other sharp objects in the sea.
2. Teach Your Child to Swim
The ability to swim is one of the best tools you can give your child when it comes to preventing drowning. Swimming lessons are available for children of all ages and can give your child skills they need to navigate, escape and survive in watery situations. Knowing how to swim can help your child's confidence and make them more comfortable with water, which can reduce the risk of a drowning incident.
3. Maintain Constant Supervision
You should always supervise your child when they are in or near water. Have an adult who is alert and in direct contact with the water and your child at all times. Do not rely on lifeguards or other adults. Provide your child with close supervision, whether it's in the swimming pool, a lake, a river, or the ocean.
4. Create Important Boundaries
Creating strict boundaries and making sure your child is aware of them is one of the keys to preventing drownings. For example, if you have a backyard pool, you should always make sure it has an appropriate barrier fence with a self-closing and self-latching gate. Make sure your child understands they should never enter the pool area without permission. Additionally, if you take your child to the beach or a lake, you should create an area where they aren't allowed to venture beyond, even if another adult is present.
5. Wear the Right Gear
Making sure your child wears the right gear when in and around the water is a must. Appropriate swim gear such as life jackets, water shoes, and other safety gear can help improve your child's safety. Also, choosing brightly colored clothing and wet suits can help ensure your child stands out in the water, making it much easier for adults to keep track of them.
You can never be too careful when it comes to protecting your child from water hazards. Taking precautionary steps and teaching ESRD safety can help prevent many drowning incidents. Keeping your child safe in the water is an achievable goal. As long as you follow these drowning prevention tips and stay alert, your child can enjoy a fun and safe day in the water.