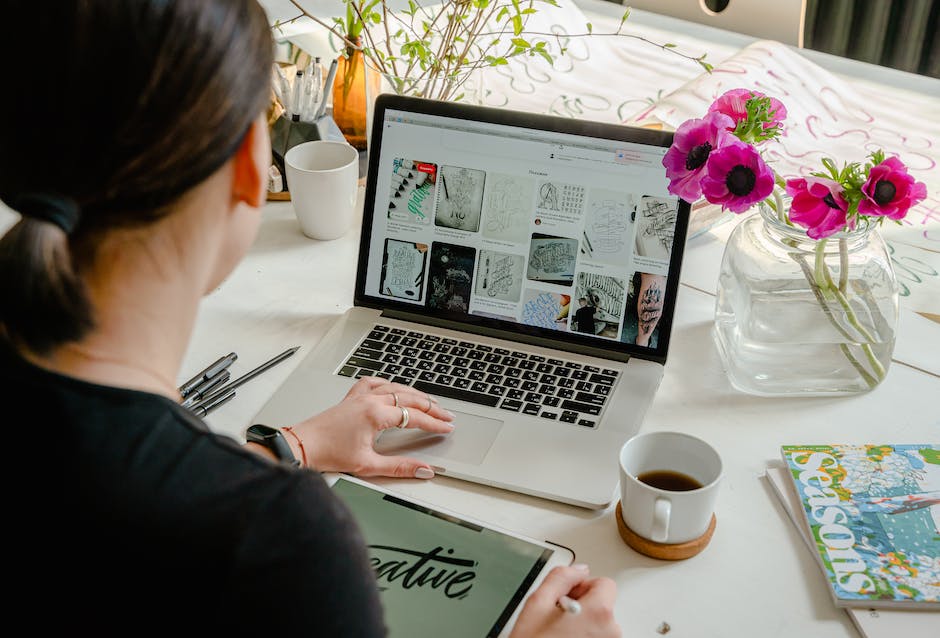 Do you want to experience the thrill of navigating obstacles and trajectories while encouraging physical and mental health? Parkour, also known as free running, can provide the perfect opportunity to do just that!
Benefits of Parkour & Free Running
Parkour and free running provide physical, social and mental benefits. Physically, it builds strength, stability and flexibility, while also improving balance and coordination. On the social side, it provides an opportunity to make new friends and to be part of something bigger than just an individual pursuit. Mentally, participants are pushed to overcome their fears, persevere and push their limits.
Getting Started with Parkour & Free Running
Getting started with Parkour and free running is easy. Firstly, you need to find a qualified and experienced instructor who can provide guidance and support. You should also ensure you have safe, appropriate equipment and not take risks beyond your training or level of capability. Lastly, come prepared with an open mind and a willingness to try something new.
Who Can Do Parkour & Free Running?
Parkour and free running is suitable for people of all abilities, ages and genders. To practice the sport safely, however, it is recommended that participants should have average fitness and become proficient in basic agility, strength and endurance skills.
Parkour & Free Running: Unlock Health Benefits
Parkour and free running can provide great health benefits with a mixture of physical, mental and social benefits that can help strengthen the body, mind and spirit. Aside from developing strength, conditioning and flexibility, it can help reduce stress, increase confidence and build a sense of mastery and achievement.
So, why not give it a go and experience the thrill of parkour and free running. With the right guidance, equipment and attitude, you can enjoy a healthy and energizing activity that will help promote physical, social and mental health.
Keywords: Parkour, Free Running, Fitness, Agility, Strength, Endurance, Stress, Confidence, Mastery