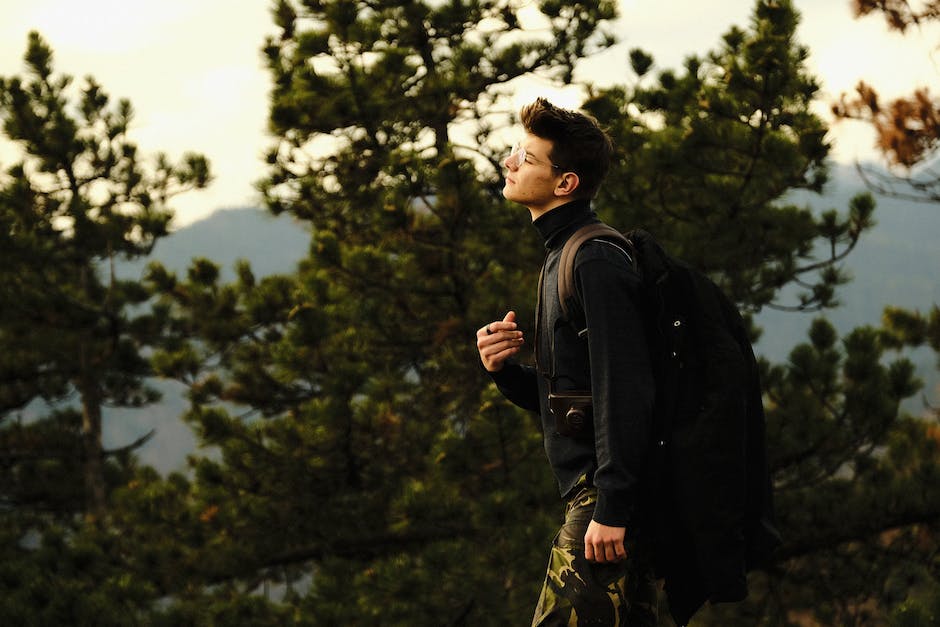 and Health
Diabetes is a disease that affects countless people worldwide, and its complications can be hard to manage. While traditional treatments have been largely effective, stem cell therapy is beginning to emerge as a promising alternative. So, what benefits could stem cell therapy offer to those with diabetes?
Regenerative Ability
One of the key benefits of stem cell therapy is its power to regrow and repair cells within the body. With diabetes, this can potentially have great implications for those with diabetes-related complications like nerve damage, poor circulation and kidney deterioration. By introducing new, healthy cells, the body could possibly experience a regenerated, less-damaged version of itself.
Slower Progression of Complications
It's become increasingly apparent that stem cell therapy can reduce inflammation, which can impact diabetes symptoms. Research has suggested that stem cell therapy can also slow down the progression of diabetes-related complications, such as diabetic neuropathy. This could mean that stem cell therapy can help to mitigate physical symptoms and pain while working to reduce further development of the condition.
Improved Quality of Life
Any treatment that can reduce the effects of diabetes can ultimately improve a person's life. People who have diabetes often experience various physical problems, as well as emotional distress that can drastically affect their quality of life. Stem cell therapy could potentially improve the quality of life of diabetics through mitigating symptoms and improving energy levels.
Improved Blood Sugar Levels
It's well documented that stem cells can help the body to produce insulin and reduce the damaging effects of diabetes on the body. Research shows that stem cell injections can have an influential role in not only moderating blood sugar levels, but also regulating organ functions throughout the body.
Conclusion
Stem cell therapy has clearly demonstrated a potential for greatly improving the treatment options for diabetics, as well as alleviating its painful and uncomfortable symptoms. While it's still early in the research, the evidence implies that it could be a powerful way of restoring and maintaining diabetes-related health.