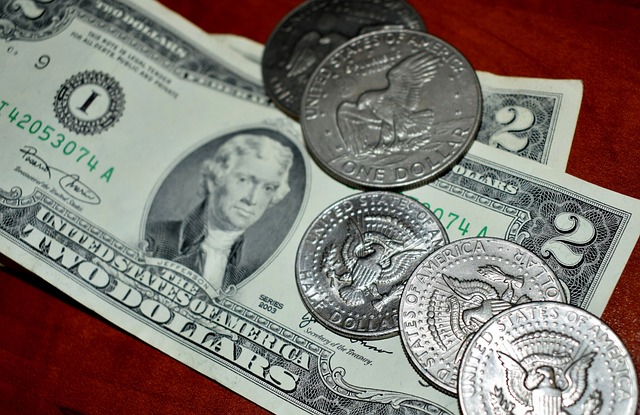 Financial and Legal Planning After a Stroke or Serious Health Problem
Having a stroke or suffering from a serious health condition can trigger complicated financial and legal challenges. To ensure financial protection and legal clarity, it's essential that you take steps to make sure your family is protected. Financial and legal planning for people after a stroke or health challenges starts with assessing and organizing your current situation, then creating formally documented plans and strategies to protect your assets.
Assess Your Current Situation
The first step in financial and legal planning after a stroke or other health condition is to assess your current financial and legal situation. Start by gathering important legal documents such as your will and any trusts, health insurance paperwork, and pensions. You'll also need to gather recent financial statements and tax returns, identifying bank accounts and investments, and look into any debts. After you have a clear picture of your current situation, it's time to start making plans.
Establish Accounts and Strategies for Protection
To protect your family's financial security and your wishes, it's important to create formal legal documents and accounts. Creating a will and appointing a power of attorney are important steps for ensuring that your wishes are carried out and that someone will be appointed to manage your finances in the event of a serious health challenge. Additionally, setting up trusts, health savings accounts and other accounts will help protect your assets and ensure they are used according to your wishes.
Create an Emergency Plan
Having a financial and legal plan in place in case of an emergency is fundamental to protecting yourself and your family. It's important to create a plan that includes access to financial resources, medical services and other resources that may be needed in the event of a medical or financial emergency. Additionally, a financial and legal plan should assign guardianship to a trusted family member or friend who can serve as a decision-maker in the event of a serious health challenge.
Financial and legal planning for people after a stroke or serious health condition can be complex, but it is essential for securing your family's future. Establishing accounts and transfer of assets, creating plans for emergencies, and formally documenting your wishes are important steps for protecting your assets and ensuring that your wishes are carried out in the event of a health challenge.