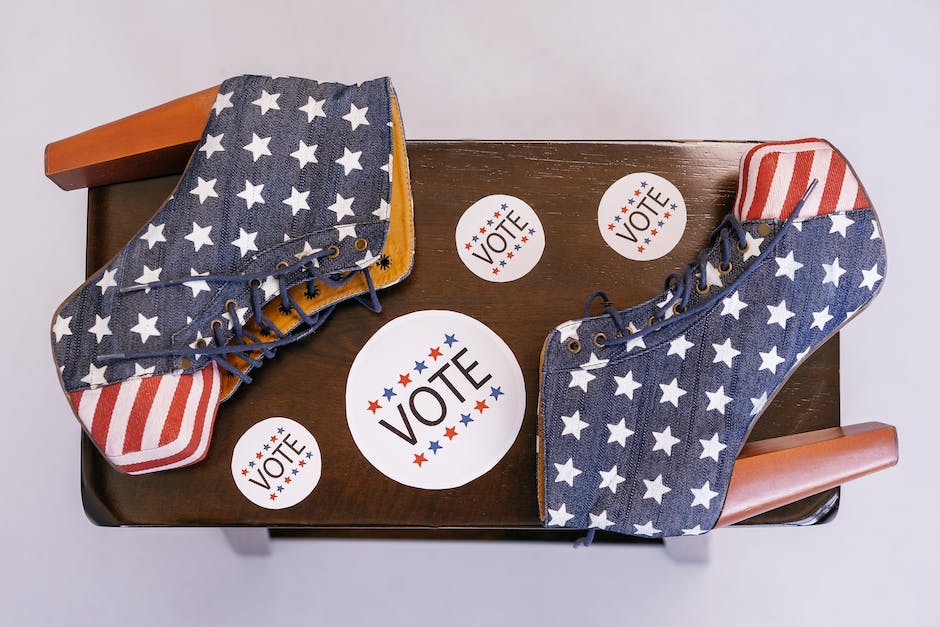 What is Geriatric Advocacy?
Geriatric advocacy is a special way of advocating for the elderly to protect their rights, promote their interests and improve the quality of their lives. It takes special understanding and empathy to really fight for the rights of this age group, and to work to make sure that their life experiences, opinions and needs are valued and respected.
Why is Geriatric Advocacy so Important?
The elderly are the fastest growing population around the world, yet they often suffer disproportionately from a wide range of illnesses and age-related conditions. Quality of life often deteriorates with age, particularly if there's a lack of adequate healthcare and support systems. Geriatric advocacy focuses on health promotion, disease prevention and improving access to care, so elderly people can have better experiences with healthcare.
How Does Geriatric Advocacy Work?
Geriatric advocacy involves working with elderly people, their families and healthcare providers to identify and take action on issues that are impacting their quality of life. This may include advocating for changes to policies, laws and programs to ensure the elderly have better access to quality healthcare. It may also mean working closely with doctors, social workers, and other healthcare professionals, to create a better care plan for the elderly.
How Can You Become a Geriatric Advocate?
If you're looking to become a geriatric advocate for your community, there are a few steps you can take:
Education: First, become well-informed about the issues impacting elderly people, including health, social care and legal issues.
Lobbying: Reach out to lawmakers to urge them to pass laws and policies to improve elderly care.
Organize: Create and participate in public events and activities to raise awareness around elder rights.
Advocate: Provide direct support to elderly individuals in need by accompanying them to doctor's appointments, providing resources and referrals, and connecting them to helpful organizations.
How Can We Empower Elderly People and Improve Quality of Life?
Making sure elderly people are empowered and have access to quality healthcare is essential for improving quality of life. We must focus on strengthening elderly rights and making sure they have access to quality care when they need it. This includes access to medical and social care, as well as activities that improve mental and physical wellbeing.
By engaging in geriatric advocacy, we can ensure that the elderly receive the respect, care, and attention they deserve. This will help improve the quality of life for the elderly, who are an integral part of our society.
Keywords
Geriatric Advocacy, Elderly Quality of Life, Healthcare, Empowerment, Lobbying, Organize, Advocate