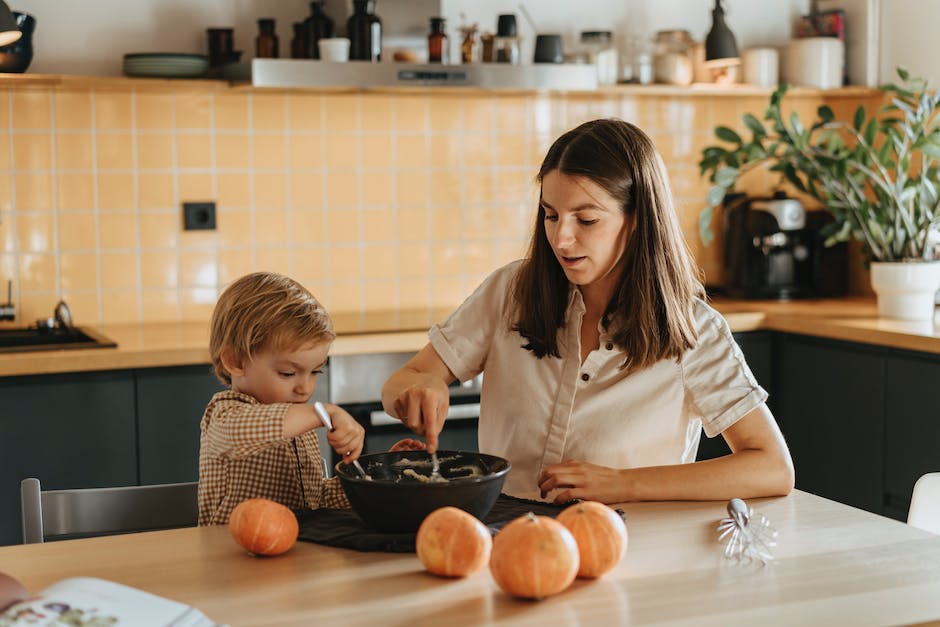 We tend to often overlook the needs of the elderly in our society, but gerontology helps to ensure that elderly individuals are treated with dignity and respect. Gerontology is the study of aging, focusing on the physical, cognitive and mental changes that occur throughout the life cycle of humans. Gerontologists strive to provide elderly individuals with the best possible care, as elderly individuals carry a lifetime of psychological, medical, and social issues.
What Does Gerontology Focus On in Elderly Care?
Gerontology focuses on providing elderly individuals with the care and attention they need to maintain and improve their physical and mental health. A gerontologist typically works in hospitals, nursing homes and other health care facilities, providing care and specialized treatments to elderly patients. Gerontologists can provide individualized care plans, including medication management and lifestyle modifications that can improve the quality of life for elderly individuals.
Gerontology includes a wide range of services and interventions, including physical therapy, occupational therapy, cognitive therapy and speech therapy. Additionally, gerontologists often collaborate with psychologists to create suitable mental health strategies and strategies that can help elderly individuals cope with their physical and psychological limitations.
Advantages of Gerontology-Oriented Care
Gerontology-oriented care has been proven to be beneficial for elderly individuals in numerous ways. First and foremost, gerontology seeks to address the challenging and often complex issues that many elderly individuals experience, such as chronic illnesses, memory loss, and mobility challenges. Gerontology-oriented care can also improve quality of life for elderly individuals, allowing them to continue to interact with their family, friends, and community and maintain their sense of purpose. Additionally, gerontology-oriented care can help to reduce hospital readmissions and improve overall health outcomes.
The Benefits of Understanding Gerontology
Gerontology can be an invaluable resource for family members and health professionals involved in elderly care. Understanding the physical, mental and emotional needs of elderly individuals can help health professionals create comprehensive, tailored care plans for elderly individuals and provide family members with support to better understand and care for their elderly loved ones. Understanding gerontology can also be beneficial for individuals who intend on specialized gerontology careers, as it provides the educational foundation necessary to help elderly individuals maintain the best possible quality of life.
Gerontology is a valuable resource for providing elderly individuals with the care and support they need to live full, healthy lives. By engaging in gerontology-oriented care, health professionals, family members and volunteers can work together to ensure elderly individuals are provided with the best care and support available.
Gerontology, elderly care, healthcare, physical therapy, occupational therapy, cognitive therapy, speech therapy