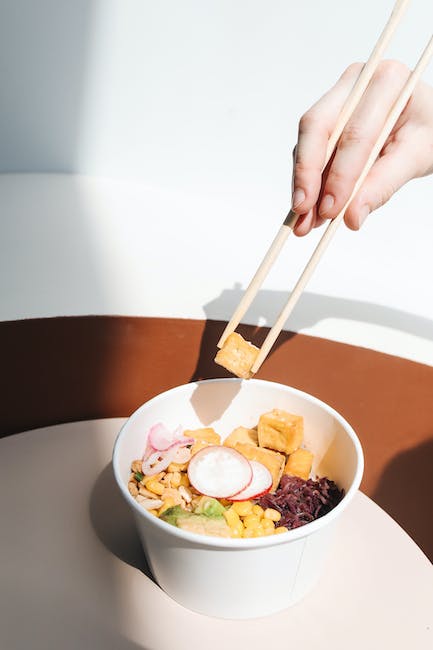 and Health
As we age, our mental health and overall health can take a toll. This is why it is important to take steps to ensure that we get the most out of life as we age. Here are some tips to help geriatric individuals maintain their mental health and overall health:
Staying Physically Active
Regular physical activity is important for everyone, especially for elderly individuals. Physical activity helps keep joints and muscles flexible, strengthens bones, and can even reduce the risk of developing some diseases. A simple program can include daily walking, stretching and other activities designed for a senior's capabilities and preferences.
Maintaining Healthy Eating Habits
Making sure that older adults are eating nutritious meals is key to maintaining their overall health. Nutritious foods can help keep bones and muscles strong, maintain healthy blood sugar levels and reduce the risk of diseases. Many seniors also find that eating regular, nutritious meals boosts their energy levels.
Prioritizing Mental Health
Mental health does not just apply to younger individuals. It is critical that seniors have access to mental health care and engage in activities that can help keep their mental health in check. Activities such as socializing with loved ones and engaging in hobbies can help elders to stay mentally engaged and reduce stress. Additionally, joining a support group can help to provide much-needed support for seniors.
Focusing on Preventive Care
Ensuring that seniors stay up to date on their health screenings, immunizations and preventive care can help to reduce their risk of serious health conditions. Additionally, regular visits to the doctor can help to detect any health issues that might arise.
Conclusion
Getting the most out of life as an elderly individual requires taking steps to maintain your mental health and overall health. Staying physically active, maintaining healthy eating habits, prioritizing mental health, and focusing on preventive care are all important steps to take. By taking these steps, elderly individuals can make sure they stay happy, healthy and get the most out of life.