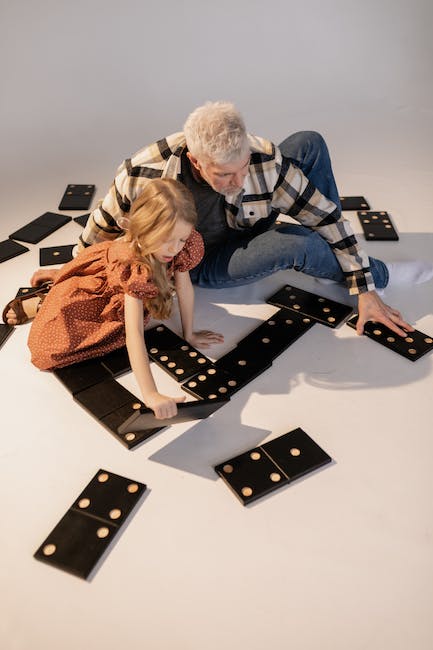 Giant cell arteritis (GCA) is a type of inflammation of the body's arteries, most commonly the temporal artery which is found on the sides of the forehead. It is thought to be an autoimmune disorder in which the body's own immune system mistakenly attacks healthy tissue. If left untreated, it can lead to serious complications such as vision loss or stroke.
Causes
The cause of GCA is unknown, however, certain factors may make someone more likely to develop it. These include advancing age (most people diagnosed with GCA are over the age of 60) and being of Caucasian descent. Additionally, family history, or having a parent or sibling with GCA, may increase the risk as well as having certain chronic inflammatory conditions like rheumatoid arthritis or lupus.
Symptoms
The most common symptom of GCA is persistent headache. Pain may be felt on one side of the head, the forehead, or the temples. Other symptoms may include fever, scalp tenderness, jaw pain when chewing, vision changes, and hearing loss.
Treatment
GCA can be treated with corticosteroids such as prednisone. This steroid medicine helps reduce inflammation and decrease the risk of serious complications. In some cases, other medications may be prescribed to reduce pain or help manage the symptoms. Additionally, lifestyle changes like eating a healthy diet, exercising, managing stress, and avoiding alcohol and smoking can help reduce symptoms and improve overall health.
Health
GCA can be a serious condition and has the potential to cause permanent vision damage or stroke if untreated. It is important to seek medical advice at the first sign of symptoms so that the condition can be correctly diagnosed and treatment can be started. With proper treatment, the outlook for GCA is usually good. Following up with your doctor regularly and taking care of your health can help ensure a successful recovery.
Keywords: giant cell arteritis, GCA, causes, symptoms, treatment, prednisone, vision loss, stroke, autoimmune disorder, lifestyle changes, diet, exercising, stress.