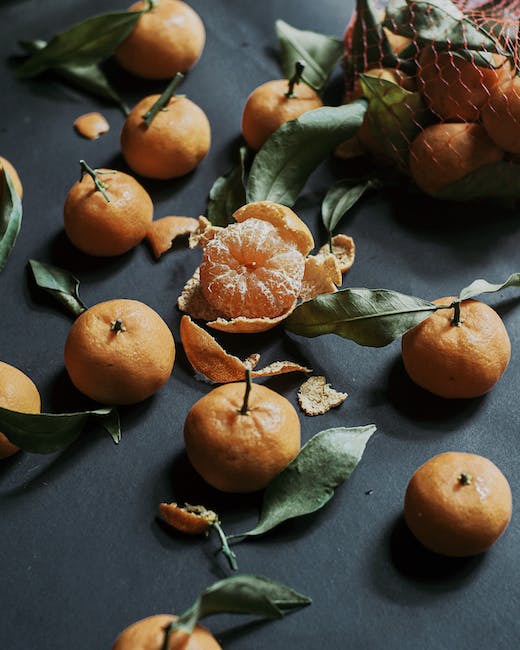 Creating a Safe and Healthy Home Environment for Children and Health
The home is a place of respite, giving families a safe space for children to grow and play. To create the perfect environment for childhood development, parents must make sure the house is conducive to their family's safety and well-being. Here are some tips for creating a safe and healthy home environment for your children and family.
Keep it Clean
The first step to creating a safe and healthy home is to keep it clean and dust-free. This is not only for aesthetic purposes; dust and other allergens can cause illnesses and exacerbate asthma in children. Encourage your children to help out with household chores; this not only keeps the house clean, but also teaches them the importance of hygiene.
Make it Safe
One of the most important aspects of a healthy home is making sure it is safe and secure. Check the house regularly for broken items or unsafe conditions, such as loose railings and outlet covers. Make sure that all smoke detectors and carbon dioxide detectors are in working order, and check the windows, doors, and other entryways to prevent intrusion.
Eliminate Chemicals
Chemicals can have a major impact on the health of your family, so removing or reducing them is essential for creating a safe environment. Look for natural alternatives to chemical-based cleaning and hygiene products. This includes items like laundry detergent, all-purpose cleaners, and air fresheners. Choose products that are free from harsh chemicals, and always keep them out of reach from children.
Encourage Physical Activity
Encouraging physical activity is one of the best ways to promote health and wellbeing. Make sure your home has plenty of space for your children to move and play. If possible, create a designated play area and stock it with age-appropriate toys. Set a good example by getting physically active with your children; take them out for walks or explore nature together.
Build a Positive Atmosphere
Creating a safe and healthy home doesn't end with physical aspects. It's also important to build a positive atmosphere that promotes mental and emotional health. This means choosing not to focus on negative thinking and replacing it with positive affirmations. Having open and honest conversations with your family can foster a sense of understanding, which cultivates trust and prevents conflict.
Creating a safe and healthy home can be challenging but the long-term benefits are worth it. Just a few simple steps can make a world of difference for your family's wellness. With everyone working together, your family can create an environment that's perfect for children to grow and thrive.
SEO Centered Keywords for article:
– Creating a Safe and Healthy Home
– Clean and Dust-Free Home
– Seeking Natural Alternatives to Chemicals-based Products
– Encouraging Physical Activity
– Building a Positive Atmosphere
– Well-being and Children's Childhood Development