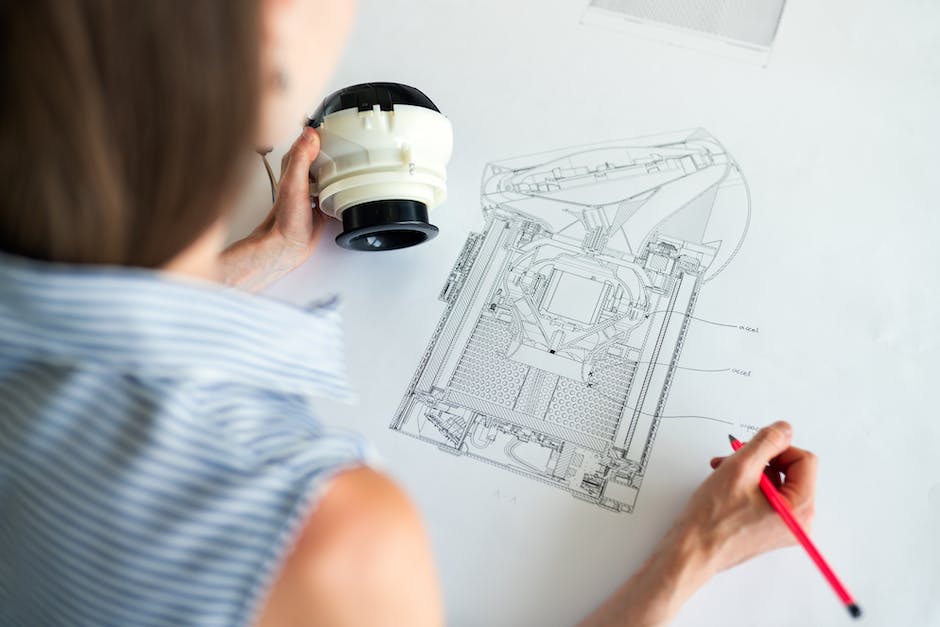 and Health Protocols
Returning to work after an extended absence can be an intimidating process for both employees and employers. To help ensure a successful and safe return, employers must create a thorough return-to-work program and health protocols for their employees.
Steps for Developing a Return-to-Work Program
Identify and Assess Risks
Before planning the logistics of a return-to-work program, employers must identify and assess any potential risks that may arise and fully consider both employees' and customers' health and safety.
Develop a Plan
Create a plan that outlines both medical and procedural policies according to federal, state, and local policies, laws and guidelines. Establish a timeline, a budget, and protocols for monitoring progress.
Communicate the Plan
Clearly communicate the return-to-work program and health protocols to employees so that everyone is aware and can abide by the plan. Consider conducting a meeting or training via video conference or email to ensure all employees are informed of the plan.
Provide Safety Supplies and Hygiene Measures
Ensure your work environment is safe for employees by implementing safety measures such as regular temperature checks, contactless check-ins, and providing the necessary safety supplies such as face masks, temperature guns, and disinfectants.
Monitor Progress and Re-evaluate
In order to maintain a safe workplace and ensure your program is effective, monitoring progress is essential. Monitor employee and customer cases, regularly inspect new safety measures, and make updates as needed.
Creating a return-to-work plan and health protocols can prevent possible infections and ensure the safety of both employees and customers. It is essential for employers to develop a return-to-work program and health protocols that consider both safety and legal measures. Overall, these require careful planning and effective communication to ensure an efficient and safe return-to-work program.