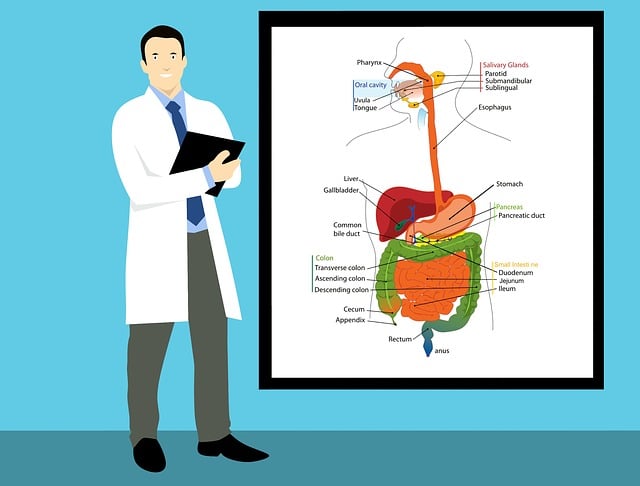 Knowing When You Need Cancer Diagnosis: Symptoms, Tests, and Treatment and Health
It can be scary to think about cancer and the possibility of being diagnosed with it. But, it's important to learn to recognize the signs, symptoms, and risk factors that could point toward a cancer diagnosis. That way, you can take the right steps to get the testing and treatments you might need.
Signs and Symptoms of Cancer
The signs and symptoms of cancer can vary depending on the type of cancer and where it is located in the body. But some of the more common signs may include:
Persistent fatigue
Fever or chills
Persistent pain
Unexplained weight loss
Skin changes
Changes in bowel or bladder habits
Unusual bleeding or discharge
Lumps or thickening in the skin
If you experience any of these signs or any other unusual symptoms that you can't explain, it's important to schedule an appointment with your doctor to discuss your concerns. The key is to recognize and act on any persistent signs as soon as possible.
Cancer Risk Factors
In addition to being aware of the signs and symptoms of cancer, it's important to understand the common risk factors. Major risk factors for cancer include:
Age
Family history
Cigarette smoking
Excessive sun exposure
Alcohol use
Poor diet
Lack of exercise
If you have any of the risk factors, it's important to talk to your doctor about your concerns. While having one or more of these risk factors won't necessarily put you at higher risk of getting cancer, it can help you and your doctor stay vigilant.
Cancer Tests and Diagnosis
If there's a risk that you have cancer, your doctor may order specific tests to help make a diagnosis