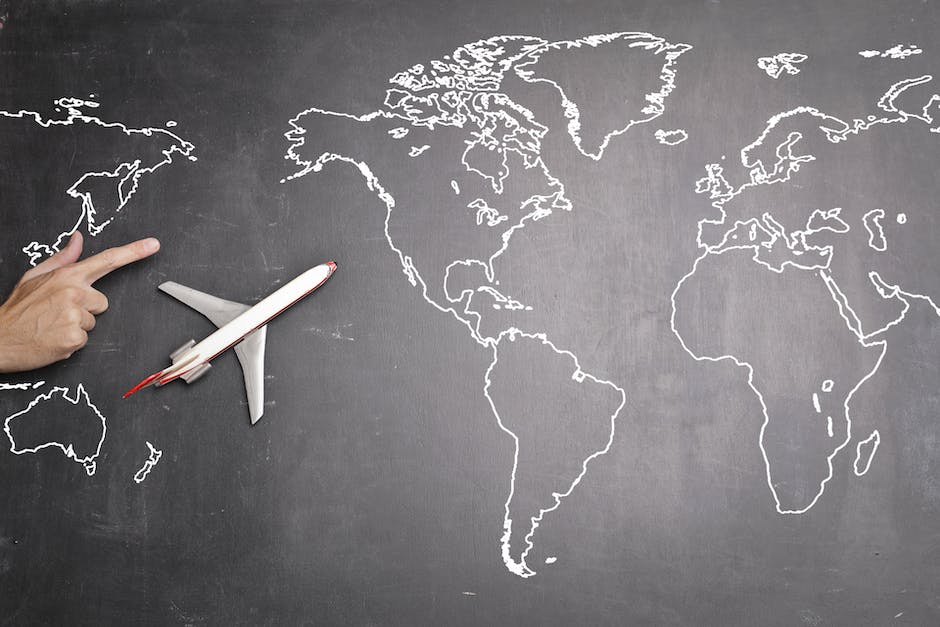 When older adults are faced with health issues and moving in and out of assisted care, one of the most stressful issues to navigate is transportation needs. For seniors, transportation services make it possible to get to and from medical appointments, social activities, and errands. In the United States, there are many different services and programs designed specifically to meet the needs of older adults and those with reduced mobility.
Reimbursement from Medicare and Medicaid
Medicare and Medicaid are government health care programs that cover medical expenses for some U.S. citizens. In certain situations, Medicare and Medicaid may provide reimbursement for transportation services. It is important to check with a representative from the respective programs to determine if you are eligible for reimbursement.
Community-based Transportation Services
There are many community-based transportation services available for elderly adults that may not qualify for reimbursement through Medicare or Medicaid. State and local agencies often offer programs such as Dial-A-Ride, a curb-to-curb transportation service that is especially beneficial to people who have limited mobility. Other community-based programs might include volunteer drivers or transportation services provided by local churches or senior centers.
Taxi Services
For seniors that are able to manage their own transportation needs, there are a variety of taxi services that may be available in your area. Taxi services can be expensive, but some offer special discounts for seniors and people with disabilities. Be sure to inquire about possible discounts, and always remember to bring proper identification and proof of age with you.
Family and Friends
Sometimes the most dependable source of transportation for elderly adults are family and friends. If an older adult has friends or family members who are able to drive them, it is often the best way to get around town. For those without family or friends that are able to help with transportation, it is important to find reliable transportation services.
Navigating transportation needs for older adults and those with health issues can be a complex process. It is important to be aware of the various transportation services and programs that are available, and to find the option that is best suited for your individual needs.