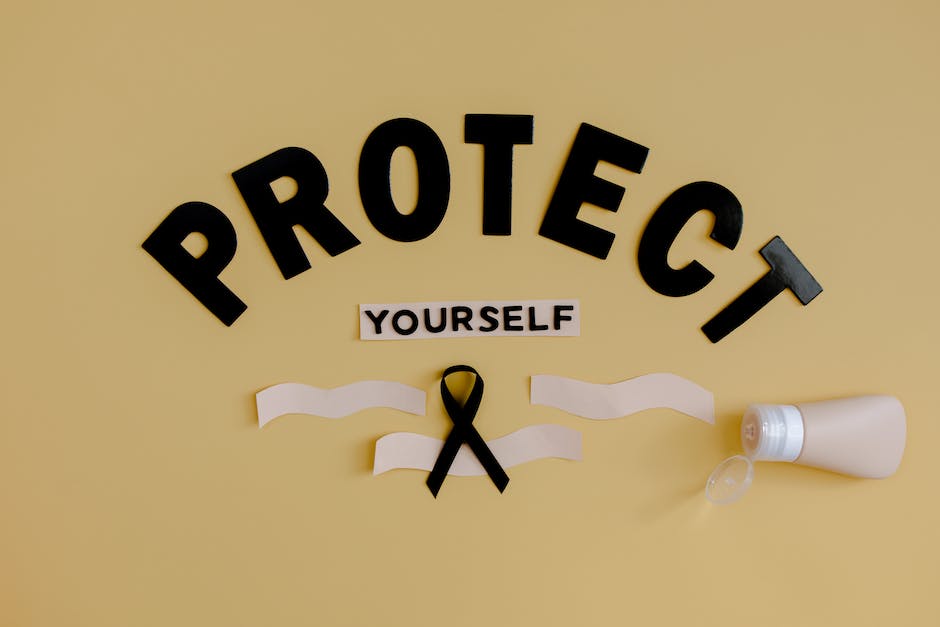 Protecting Yourself from Stroke: Tips for Prevention and Health
Stroke is a devastating medical condition that can lead to permanent disability, loss of brain function, and even death. Fortunately, there are some steps you can take to protect yourself from stroke. In this article, we'll explore some tips and strategies to prevent stroke and promote good health.
Understand Your Risk Factors
The first step in protecting yourself from stroke is to understand your risk factors. Common risk factors include age, gender, medical history, lifestyle choices, and certain medical conditions. Knowing your risk factors, can help you make better healthcare decisions and get the treatment and support needed to live a healthy lifestyle.
Make Healthy Lifestyle Choices
It's important to be mindful of the lifestyle choices you make in order to lower your risk for stroke. Eating a well-balanced diet, exercising regularly, keeping a healthy body weight, and quitting smoking can all help reduce stroke risk. Additionally, reducing stress, limiting alcohol intake, managing chronic illnesses like diabetes, and being aware of blood pressure and cholesterol levels can all help protect against stroke.
Manage Chronic Issues
Although there is no guarantee that someone with a chronic health condition won't have a stroke, learning to manage chronic illnesses such as diabetes can help lower the risk. Speak to your doctor about the recommended treatment strategies for your particular situation.
Seek Medical Care
Regular medical care and health screenings are also an important part of protecting yourself against stroke. Having regular screenings for high blood pressure and cholesterol levels can help identify and address problems before they cause health issues. Seeing your doctor regularly may enable them to detect any potential risk factors or changes in your health that could increase your risk of stroke.
Know the Warning Signs of Stroke
Strokes can happen anywhere and at any time, so it's important to be aware of the signs and symptoms of stroke. The acronym FAST can help you remember the signs:
Face Drooping: one side of the face is drooping and/or numb.
Arm Weakness: difficulty lifting arm or weakness on one side.
Speech Problem: slurred speech, difficulty understanding words, or difficulty speaking.
Time: Time is of the essence in treating a stroke, so it's important to seek medical help as soon as possible.
Conclusion
Stroke is a serious medical condition that can have devastating consequences. Fortunately, there are steps we can take to reduce our risk. By understanding our risk factors, making healthy lifestyle choices, managing chronic issues, seeking medical care, and recognizing the warning signs of stroke, we can help protect ourselves from stroke and live a healthier, happier life.