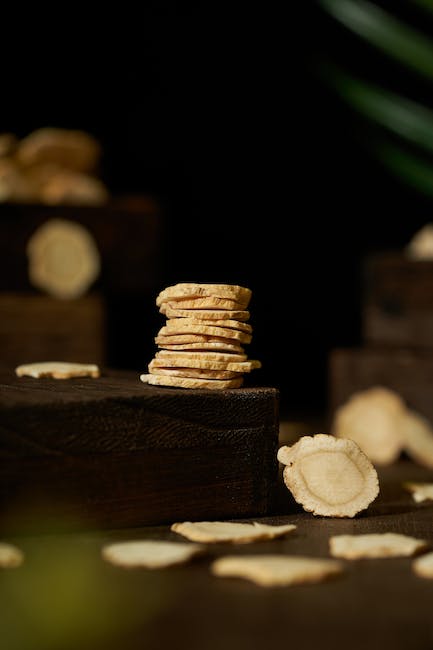 How to Stay Healthy During an Infectious Disease Outbreak
As concerns about infectious diseases grow, it is vitally important to stay healthy and avoid transmitting the disease to others. Keeping yourself and your family safe and healthy shouldn't be hard if you follow the steps below.
1. Wash Your Hands Regularly
One key to staying healthy during a potential pandemic is to wash your hands regularly with soap and water for at least 20 seconds. Doing this routine regularly can help reduce contact with known contaminated surfaces and reduce the chances of passing along unwanted germs and viruses.
2. Stay Home When You're Sick
If you're feeling ill, stay home. Don't go to work or school, and avoid coming in contact with family members and close friends. Try to self-isolate in a quiet and separate room if possible. Doing this prevents the spread of germs and helps limit the potential damage. And don't forget your doctor's advice.
3. Consider Wearing a Mask or Face-Covering
Wearing a mask or face-covering helps protect people from being exposed to the virus and helps keep respirations from spreading the virus. Depending on the type of mask, it can also help with particles that enter your nose and mouth coming into contact with your face.
4. Clean Your Home Regularly
When you come in contact with the outside, it is important to thoroughly clean surfaces in your home. Regularly sweeping and mopping your floors helps to eliminate potential harmful particles in the air. You should also use a disinfectant or bleach solution to clean and sanitize frequently touched areas such as doorknobs and toilet fixtures.
5. Keep Healthy Habits
Maintaining healthy habits—like a balanced diet, regular exercise, and adequate sleep—can also give your body a better chance of warding off viruses. Make sure to keep a healthy lifestyle, eat nutritious and natural foods for much-needed vitamins and minerals, and stay hydrated by drinking plenty of water. This helps keep your body in prime condition and therefore more resistant to the virus.
Conclusion
Staying healthy during an infectious disease outbreak is paramount to warding off the virus. Remember to wash your hands, stay home when you're sick, wear a face covering, clean your home regularly, and keep up with healthy habits. By following these essential tips, you can protect yourself and your family from any potential danger and be ready to fight off the virus.