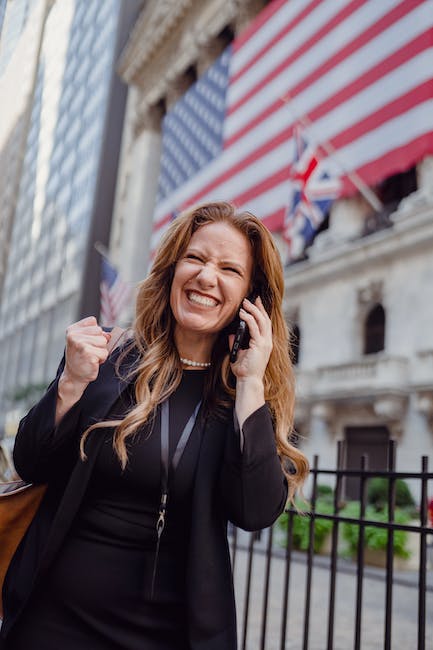 Improve Employee Satisfaction: Get the Most From Job Satisfaction Surveys and Health
Having satisfied employees is essential to a successful business, and many employers use job satisfaction surveys and health initiatives to ensure their staff feel successful and valued. Here are some tips to get the most out of surveys and employee health initiatives to improve job satisfaction.
Conduct Job Satisfaction Surveys Regularly
Job satisfaction surveys should be carried out at least once a year. Surveys provide valuable feedback and insight into employee morale, job satisfaction and engagement. With regular surveys, employers can monitor employees' satisfaction levels, identify potential problems, take action to address any issues and reward staff who are satisfied and committed.
Use Anonymous Surveys
Anonymous surveys are the ideal way to ensure that staff feel safe and secure when giving their honest opinions. Employees need to feel comfortable expressing their feelings without fear of retribution, and anonymous surveys help to ensure this.
Encourage Open Communication
Open communication between employers and employees is essential to success and job satisfaction. Employers should encourage staff to speak out, ask questions and give feedback if they are dissatisfied. Regular meetings and discussion forums can help build trust and create a positive working environment.
Provide Support for Health Matters
When it comes to employee health and wellbeing, employers should provide support and resources. Employers should offer health initiatives such as comprehensive medical cover, gym memberships and mental health support. This helps to improve employee satisfaction, as well as improve overall health and wellbeing.
Overall, employers should always strive to improve job satisfaction and employee wellbeing. Job satisfaction surveys and health initiatives are two of the best ways to ensure that employees feel valued, engaged and productive in the workplace. Taking the time to understand the needs and concerns of staff is essential for creating a positive working environment.