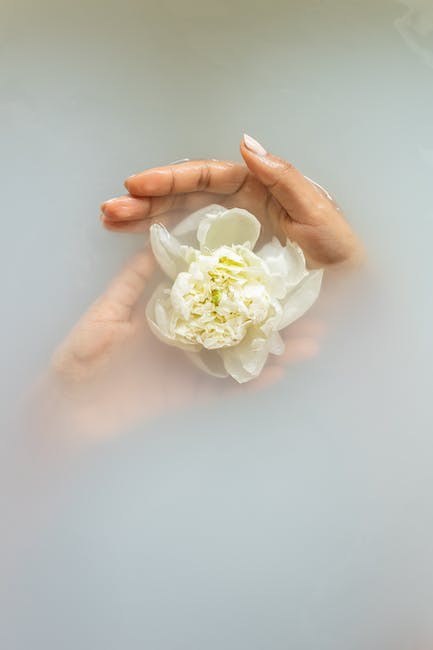 What is Interpersonal Therapy?
Interpersonal therapy (IPT) is a type of psychotherapy that focuses on how a person's relationships with others affects their mental health and overall health. It is an evidence-based psychotherapy that helps to identify, analyze, and manage interpersonal challenges that can contribute to depression, anxiety, and other mental health-related disorders. IPT also recognizes the importance of understanding a person's interpersonal skills and how they can positively or negatively affect their overall well-being.
What are the Benefits of Interpersonal Therapy?
Interpersonal therapy has a variety of benefits that can help people manage and address mental health issues and health concerns. First, IPT can help improve interpersonal relationships by recognizing and resolving the issues that are causing distress within the relationship. It can also help to identify and manage a range of interpersonal challenges, like communication problems, difficulty expressing emotions, and issues surrounding a lack of autonomy.
It is also beneficial in helping to facilitate more productive and healthier relationships. Through the use of communication, listening, problem-solving, and introspection, IPT encourages individuals to become more self-aware and to focus on developing stronger relationships with others.
Finally, IPT can help to improve overall physical and mental health by exploring underlying emotions, thoughts, and behaviors. By identifying and adjusting dysfunctional thought structures and behaviors, people can experience improved health and well-being.
Who Can Benefit From IPT?
IPT can be effective for individuals dealing with a range of mental health issues, including depression, anxiety, bipolar disorder, PTSD, and other health concerns. IPT is also beneficial for people dealing with relationship issues, like marriage counseling, divorce counseling, and family therapy.
It is recommended that individuals seeking interpersonal therapy speak with a mental health professional to determine if IPT is the right course of treatment for them.
Why is Interpersonal Therapy Important?
Interpersonal therapy is an effective intervention to help people better manage and address mental health issues and physical health concerns. By improving our interpersonal relationships, we can improve our overall physical and mental health. By learning to listen, express ourselves effectively, and problem-solve effectively, we can create healthier and more meaningful relationships.
Interpersonal Therapy, Mental Health Problems, Physical Health Problems, Therapy, Counseling, Health