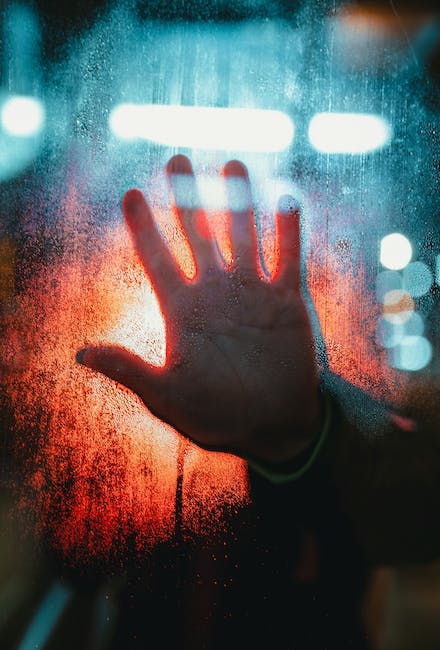 What Is Malabsorption Syndrome?
Malabsorption Syndrome is a condition caused by a disruption in the digestion and absorption of certain nutrients including fats, carbohydrates, proteins, vitamins, and minerals. Symptoms of the condition can include excessive bloating, weight loss, diarrhea, fatigue, and nutrient deficiencies. It is important to recognize the symptoms of Malabsorption Syndrome and identify the cause in order to properly treat the condition and maintain good health.
Causes of Malabsorption Syndrome
The cause of Malabsorption Syndrome can vary depending on the individual and the underlying condition causing the nutrient malabsorption. Some common causes include:
Gastrointestinal Diseases – Diseases of the digestive system such as celiac disease, Crohn's disease, and ulcerative colitis can all lead to nutrient malabsorption.
Intestinal Surgery – If a portion of the small or large intestine is removed or bypassed during surgery, it can interfere with the absorption of nutrients.
Medications – Some medications such as antibiotics, proton-pump inhibitors, and antacids can interfere with nutrient absorption.
Infections – Parasitic, viral, and bacterial infections can all cause Malabsorption Syndrome.

How to Identify the Causes of Malabsorption Syndrome

To identify the cause of Malabsorption Syndrome, a combination of medical tests, including blood tests, fecal analysis, and imaging studies, may be necessary. A medical history, physical exam, and lifestyle factors, such as diet and exercise, will also be taken into consideration when diagnosing the condition.

Treating Malabsorption Syndrome

The treatment plan for Malabsorption Syndrome will depend on the underlying cause. If the condition is caused by a disease, then treating the disease may help improve nutrient absorption. If the condition is caused by a medication, then changing or discontinuing the medication may be necessary. Diet and lifestyle modifications may be recommended, including avoiding alcohol and limiting high-fat and processed foods, eating more fruits and vegetables, and drinking plenty of water. Additionally, nutrient supplementation may be necessary to prevent nutrient deficiencies.

Maintaining Good Health with Malabsorption Syndrome

Malabsorption Syndrome can be a challenging condition to manage, but it is important to remember that the goal is to maintain overall good health. Following a proper diet and completing regular medical checkups can help to ensure that nutrient needs are met and that any nutritional deficiencies are prevented. Additionally, taking any prescribed medications as instructed and following any lifestyle modifications recommended by a physician can help to ensure proper nutrition and prevent further nutritional deficiencies.