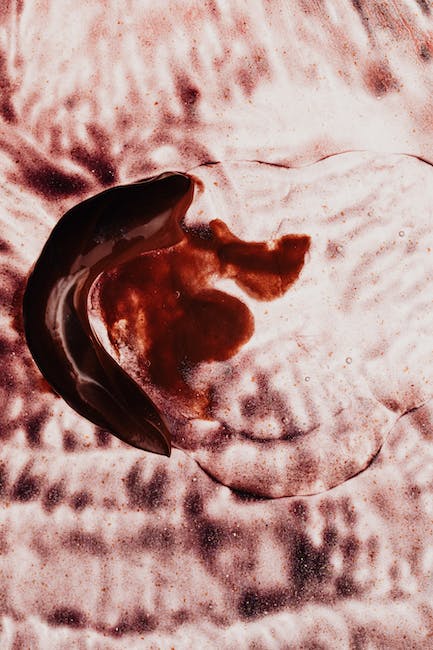 and Health Risks
High blood pressure is a serious health condition, and also one of the most common. It is estimated that nearly half of all adults suffer from hypertension. If left untreated, high blood pressure can lead to serious health problems like stroke, heart attack, and kidney disease. Therefore, it is important to learn methods of managing high blood pressure with both diet and medication.
Diet and Lifestyle Changes
Making healthy lifestyle changes can significantly decrease your risk for high blood pressure. Eating low-fat, heart-healthy foods and exercising regularly can help to lower blood pressure. Additionally, reducing your intake of salt and alcohol and quitting smoking can also lower your risk.
Medication
If lifestyle changes are not enough to lower your blood pressure, your doctor may recommend medications, such as ACE inhibitors, diuretics, or beta blockers. These medications can help to reduce your high blood pressure, but it is important to follow your doctor's instructions carefully to ensure their proper usage.
Health Risks
Untreated high blood pressure can increase your risk for many life-threatening conditions, such as stroke and heart disease. High blood pressure may even cause damage to your organs, including your heart, brain, and kidneys. It is important to take steps to manage high blood pressure. Eating healthy, exercising, and taking medications as prescribed can help to reduce your risk for these conditions.
Learning to manage high blood pressure with healthy lifestyle changes and medication is essential to your health and well-being. By understanding the risks associated with high blood pressure, you can make informed decisions to ensure your health and safety.