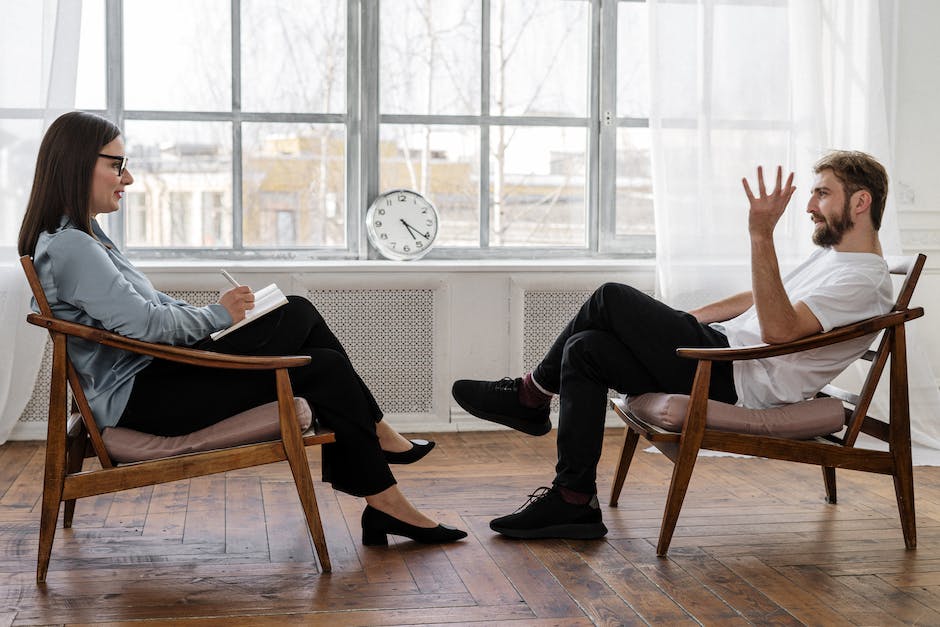 Having regular health screenings can help men to stay healthy and reduce their risk for many diseases. Knowing what tests you should get and when can help you stay proactive about your health. Your doctor may also recommend additional screenings depending on the circumstances.
Who Needs Tests
Men of all ages should go in for regular health screenings. As you age, certain screenings become more important, and you may need to go in more frequently. Everyone is different, and so men may have different needs depending on their age and medical history.
Blood Pressure and Cholesterol
High blood pressure and high cholesterol are two of the most common problems among adult men. Your doctor may check your blood pressure and cholesterol levels with each visit and make recommendations based on the results.
Diabetes Screening
Many men develop diabetes in the later years of life. It is important to check your blood sugar regularly and to get a blood test for diabetes every few years. If you have a family history of diabetes, it is especially important to be checked regularly.
Cancer Screening
Men should also be screened for various types of cancer as they get older. This may include testing for prostate cancer, lung cancer, and colorectal cancer. Depending on the results, you may need to have further tests or screenings.
Mental Health
Mental health is an important aspect of overall health and needs to be taken seriously. If you feel that you are dealing with mental health issues, talk to your doctor. He or she can assess your situation and make recommendations on how to get the help you need.
Taking Care of Your Health
Regular health screenings are important for men of all ages. Knowing what tests you need and when can help you stay on top of your health and catch any potential problems early. Talk to your doctor about the screenings that are best for you and make sure to schedule regular checkups so that you can stay in good health.