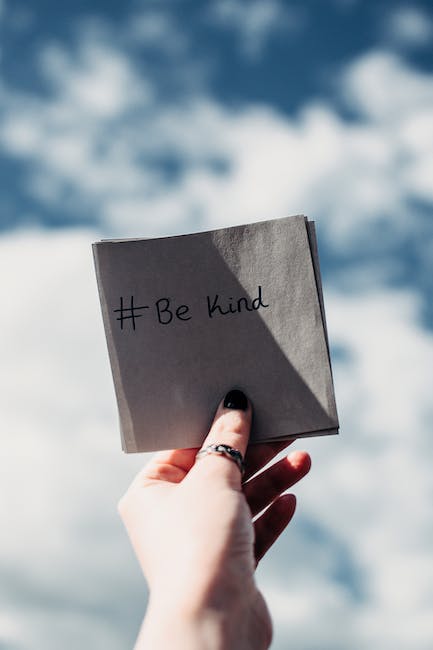 Mental Health: Developing Strategies To Improve Policy, Care, and Health
Mental health is an important part of overall health, however it is often overlooked by policy makers, health care providers, and individuals. Mental health disorders can have a serious impact on quality of life, and it is important that legislation, policy and care are put in place to ensure those affected receive the care they need.
Mental Health Disparities
Mental health disparities are based on race, gender, sexual orientation, social class, ethnicity, religion, language, and immigration status. This has resulted in significant inequalities in diagnosis, treatment, and quality of care for mental health disorders. These disparities can lead to people with mental health disorders relying on alternative resources such as the criminal justice system, homeless services, and the Emergency Room.
Improving Mental Health Policy
In order to increase access to care, reduce inequalities in mental health, and improve mental health outcomes, there are a number of strategies that can be implemented. Promoting the diversity of mental health workforce is an important step in eliminating mental health disparities, as it can help create an inclusive environment that is both culturally competent and understanding of the unique needs of individuals suffering from mental health disorders.
Emphasis on Prevention
Prevention is an important part of any strategy for improving mental health care and policy. Programs that focus on preventing mental health disorders and helping individuals cope with the day-to-day challenges can be just as effective as treatment and are often more cost-effective.
Providing Access to Mental Health Services
Improving access to mental health services is key to improving mental health outcomes. Programs designed to increase access to mental health care can include implementing teletherapy, expanding Medicaid coverage for mental health services, and promoting integration of mental health care into primary care.
Educating the Public on Mental Health
Raising awareness of mental health is an important step in improving policy and care. Educational programs, public campaigns, and awareness days can help eliminate the stigma and help reduce the number of people who fail to seek the services they need.
Conclusion
Improving policy, care, and health for those suffering from mental health disorders requires thoughtful strategies and approaches. By taking steps such as promoting diversity in the mental health workforce, emphasizing prevention, expanding access to mental health services, and educating the public on mental health, we can reduce disparities and make sure that those with mental health disorders receive the care they deserve.