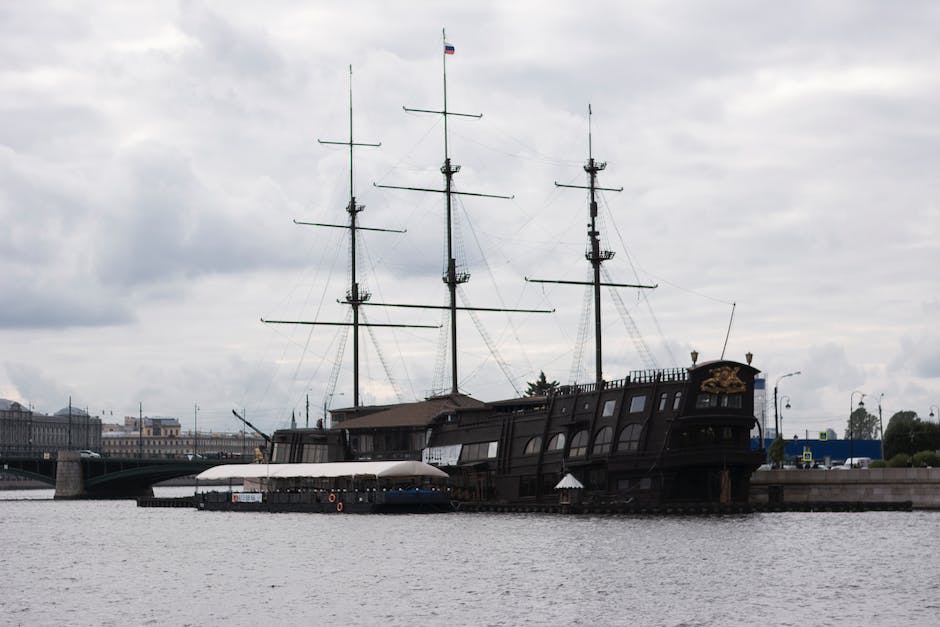 and Health Care Providers
It is never easy to hear that your child has been diagnosed with a rare pediatric disease, but for parents and health care providers, knowing about the available treatments and resources can make the journey easier. Here is an overview of navigating rare pediatric diseases.
Care Team
A well-coordinated care team is essential in managing rare pediatric conditions. Depending on your child's unique needs, this could include a range of specialists such as an endocrinologist, pediatrician, neurologist, speech therapist, geneticist and physical therapist. Collaboration between providers and other members of the care team is needed to provide comprehensive care.
Clinical Trials
Clinical trials are research studies to evaluate a new medical approach, device, drug or other form of treatment for a particular medical condition. Participating in clinical trials gives patients access to treatments that aren't readily available at their hospital or might not be available at all.
Support Groups
Support groups can provide emotional support for families dealing with rare pediatric diseases, as well as provide important healthcare resources and information. Organizations like the Rare Disease Partnership (RDP) are committed to connecting patients and families with the resources and support they need.
Financial Assistance
Due to the high cost associated with rare pediatric diseases, there are a variety of financial assistance programs available. Resources such as Crowdfunding, charity organizations, and government programs can be explored to help with the costs associated with medical care and treatments.
Navigating a rare pediatric condition is difficult, but with the right care team and resources, patients and families can feel empowered and hopeful.