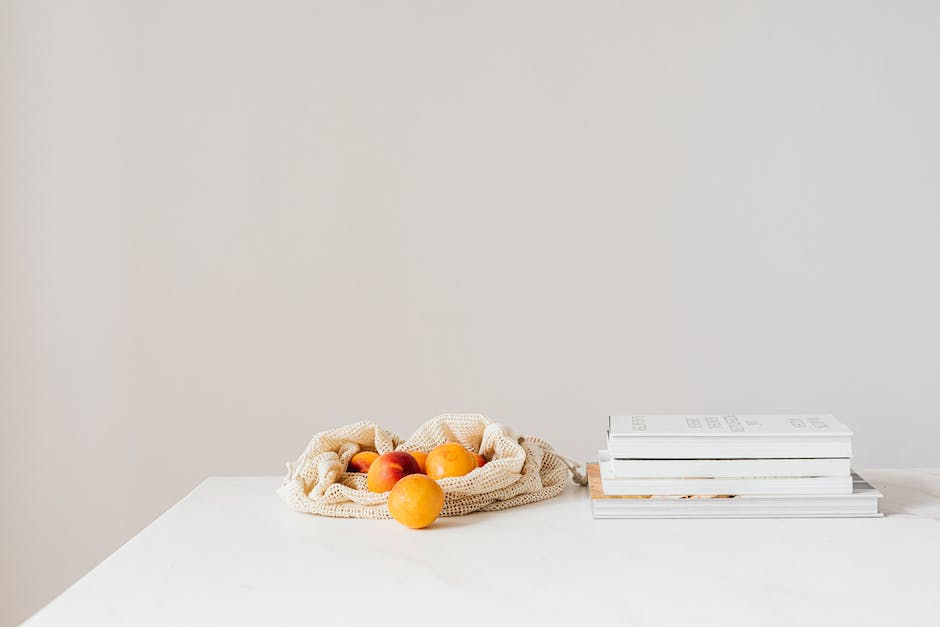 and Wellbeing
Many of us want to enjoy great health and wellbeing, and nutrition has a large role to play in achieving this. Nutrition Education can help us learn how to eat healthily and make positive changes to our diet.
The Benefits of Nutrition Education
Learning about nutrition can have a huge impact on our lives. Nutritional education can help us to:
Understand food labels, so we know exactly how much fat, sugar and salt are in the food and drink we buy.
Choose healthier food and make healthier choices.
Avoid diet-related illnesses such as heart disease and Type 2 diabetes.
Improve our energy levels and mood.
Boost our immune systems and help keep us healthy.
Tips for Improving Your Knowledge of Nutrition
Improving your knowledge of nutrition can be done in a variety of ways. Here are some tips to get you started:
Read books and magazines that focus on nutrition.
Attend free lectures and seminars which focus on nutrition.
Take online nutrition courses and get a certificate in nutrition.
Find an experienced nutritionist to help you develop healthy eating habits.
Start a nutritional journal and track what you eat each day.
Getting Started with Nutrition Education
Making the decision to learn about nutrition can be daunting. But by taking just a few simple steps, you can get started on your nutritional journey.
Start by making small, positive changes to your diet, such as eating more fruits and vegetables.
Speak to your doctor or healthcare provider about your diet.
Find a nutritionist or dietician who can help you make long-term changes to your diet.
Research online and make sure you have reliable sources to get the healthy eating information you need.
Nutrition education is an effective way to learn how to eat healthily and improve your health and wellbeing. With a combination of reliable nutritional information and positive changes to your diet, you can start to feel healthier and happier.