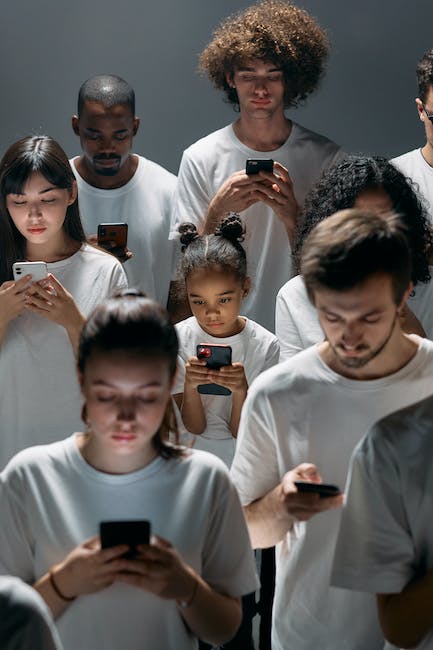 and Health
Alcohol and drug addiction can be difficult to overcome on your own. Many may feel ashamed, embarrassed, or guilty about their addictions, making it even harder to ask for help. Thankfully, there are many resources to help those struggling with addiction in reclaiming their lives and achieving long-term sobriety. Through dedicated alumni programs, individuals can stay connected with the recovery program community beyond their initial treatment and stay motivated to maintain a life of sobriety.
What is an Alumni Program?
An alumni program is an ongoing network of individuals in recovery, providing mutual support and related activities that sustain sobriety and improve overall quality of life. Individuals in this program will often be graduates of a primary treatment program, such as inpatient rehabilitation or outpatient therapy, but any person can join.
An alumni program will offer a variety of activities, such as peer-to-peer support groups, educational seminars, social events and other activities that may help individuals stay focused on their recovery and maintain sobriety.
Benefits of an Alumni Program
By participating in an alumni program, individuals can gain access to numerous long-term benefits that can help them in maintaining their recovery. For instance:
Peer Support: Those in an alumni program are able to work with peers in recovery, providing each other with the support needed to stay sober and rebuild self-esteem and confidence.
Sobriety Accountability: The programs will also provide individuals with accountability and structure, which are essential for recovery maintenance.
Continuous Treatment: While more intensive treatment programs may last only a few weeks or months, alumni programs provide a longer term connection and support.
Social Activities: Participation in alumni activities will help individuals stay focused on their sobriety while connecting with others and engaging in meaningful activities.
How to Join an Alumni Program
For individuals who have participated in a primary treatment program, the process of joining an alumni program is quite simple. Many programs will automatically provide participants with an invitation or application for joining the program when completing the primary treatment program. Individuals can also contact the treatment program or facility where they were initially treated to inquire about joining an alumni program.
For those who have not participated in a primary treatment program, they can also join an alumni program. Individuals should reach out to a treatment program, such as an addiction counselor or a local rehab center, and ask about joining an alumni program.
The Power of Community in Addiction Recovery
Alumni programs provide individuals with the power to break free from the cycle of addiction, maintain long-term sobriety and ultimately reclaim their lives and health. Through these programs, individuals gain access to a community of peers in recovery, providing crucial emotional and practical support. Participation in this type of program will be a critical aspect of long-term recovery journey, setting individuals up for a successful, drug- or alcohol-free life.