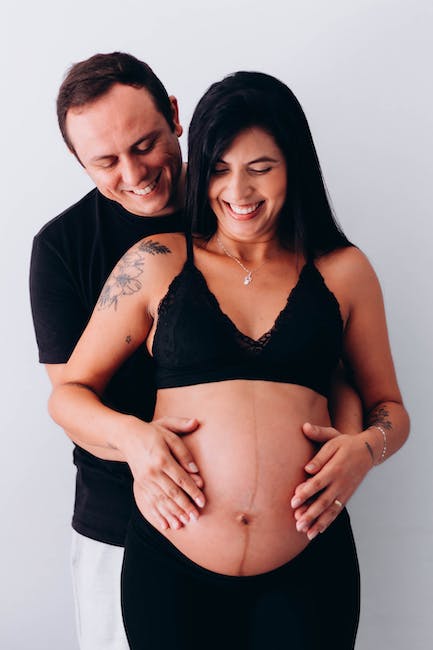 Understanding Palliative Care and End-Of-Life Decisions for Older Adults
Palliative care, also known as end-of-life care, is an important part of healthcare that focuses on alleviating physical, psychological and spiritual suffering at the end of life. Older adults, in particular, may benefit from the expertise of the palliative care team to ensure that their wishes and those of their loved ones are understood and respected during this critical time.
Health Benefits of Palliative Care for Older Adults
Pain and Symptom Management
Palliative care helps to improve quality of life for older adults by addressing any physical, emotional, and spiritual pain in a personalized way. The goal is to reduce pain and other symptoms, increase comfort, and improve overall satisfaction with life.
End-of-Life Decision Support
Palliative care teams can help older adults and their families make difficult decisions about end-of-life care and help to ensure that those decisions are respected. The team can also provide support and resources for issues such as hospice care or organ donation.
Complete Family and Caregiver Support
The palliative care team also provides emotional support and guidance to family members and caregivers. Family members can be overwhelmed by the process of caregiving and may need assistance in understanding the magnitude of the situation or the important decisions that must be made.
Why End-of-Life Care is Important for Health
Palliative care is essential for promoting quality of life, providing support for end-of-life decisions, and ensuring a comfortable transition from life to death. End-of-life care also has an important impact on one's overall health. Studies have shown a correlation between palliative care and improved symptoms, improved communication with healthcare providers, and a greater sense of control for those receiving the care.
Conclusion
Palliative care and end-of-life decisions can be difficult topics to discuss, especially for older adults and their families. However, palliative care is an important part of healthcare that can provide individuals and their families with the support they need to make informed decisions and to support each other during a challenging time.
Keywords: Palliative Care, End-of-Life, Older Adults, Health, Quality of Life, Symptom Management, End-of-Life Decisions, Hospice Care, Organ Donation, Caregiver Support.