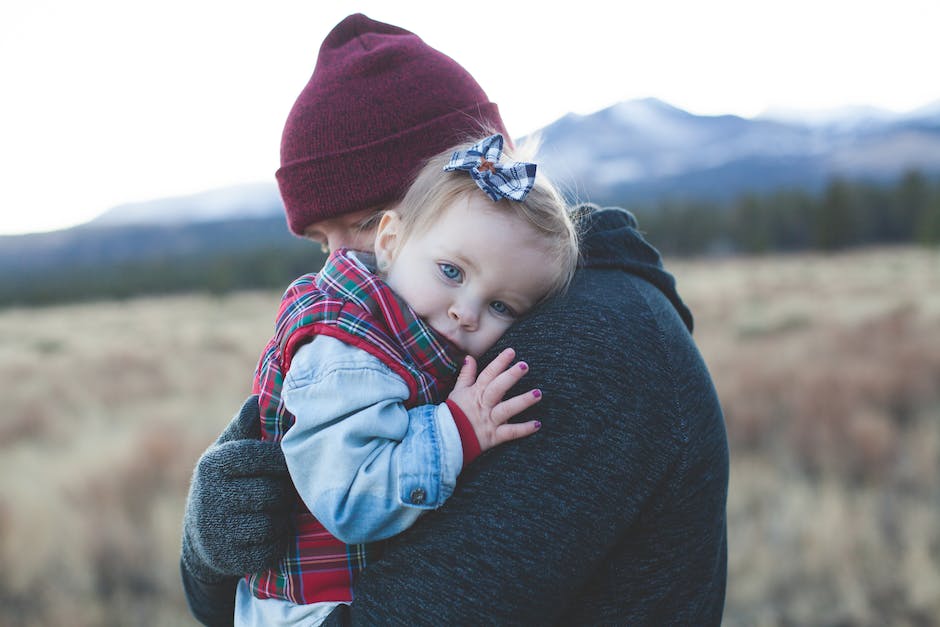 and Health Issues
Palliative care is an important service for those with life-limiting illnesses and health issues. It is an integral part of end-of-life care and is a specialized form of medical care developed to provide comfort and relieve the physical, emotional, social, and spiritual distress associated with illness and the dying process.
A palliative care team typically consists of physicians, nurses, social workers, chaplains, and others with a special interest in comfort care. The team works together to ensure that a patient's needs are met and that symptoms are managed as best as possible.
The goal of palliative care is to achieve optimal comfort and quality of life for patients and their families, regardless of the diagnosis. The approach focuses on helping people with severe and life-limiting illnesses live with dignity, comfort, and hope.
The Benefits of Palliative Care
Palliative care provides many important benefits including:
Pain relief: Palliative care provides medical intervention to reduce and manage the pain. This can include medications, injections, and other treatments.
Stress relief: Palliative care helps reduce the stress and anxiety associated with living with a life-limiting illness.
Psychological support: The professional team of palliative care workers provide vital emotional and psychological support to individuals.
Spiritual guidance: Chaplains and other spiritual counselors offer spiritual guidance and support to those who request it.
Family support: Palliative care programs provide support to families of people with life-limiting illnesses.
Advance care planning: Palliative care workers help patients and families plan for future care needs.
Seeking Palliative Care
If you or a loved one are living with a life-limiting illness or health issue, it is important to seek palliative care. A well-rounded palliative care program can improve the quality of life, provide comfort, and give individuals and families peace of mind.
For more information about palliative care, contact your doctor or local health care provider.