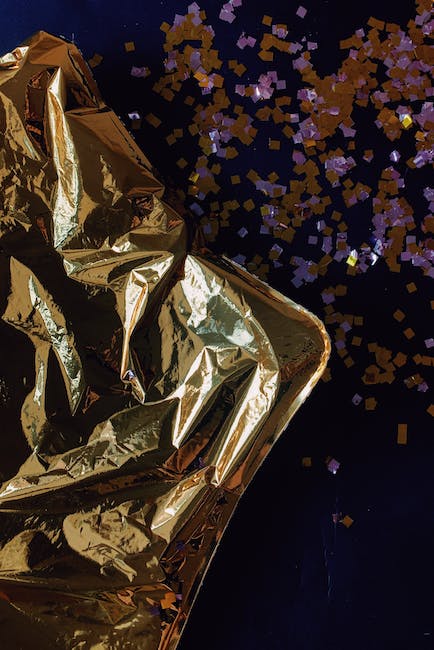 and Health
Having a child unleashes a whirlwind of emotions for many new parents, but the postpartum period can often feel like a challenge. From recovering from childbirth to taking care of a newborn and managing any other children you may have, it can be difficult to juggle it all.
What Is Postpartum Care?
Postpartum care is the medical attention both you and your baby receive after giving birth and in the weeks that follow. It is essential to ensure that new mothers are healthy and able to cope with the demands of parenthood. Postpartum care includes physical examinations, health screenings, and regular checkups.
Medical Postpartum Care
No matter what type of birth you have – whether it's vaginal or a c-section – it's essential to get medical attention after giving birth. A postpartum checkup typically consists of an examination, health screenings (such as blood tests), a pelvic exam, and a breast exam.
Additionally, doctors may refer new mothers to a gynecologist for further postnatal care or for help with any complications that may arise postpartum. You should also visit your doctor if you experience any concerns or physical changes in the weeks after giving birth.
Psychological Postpartum Care
It is not uncommon for new mothers to experience symptoms of postpartum depression or anxiety. It's important to ensure that women get the psychological care they need during this difficult time. Seeking help from a mental health professional such as a therapist or psychologist can go a long way in helping new mothers to cope with the stresses of motherhood.
Postpartum Health of Babies
Your baby also requires postpartum medical attention. It's important to keep up with regular checkups and immunizations to ensure that your baby is growing and developing properly. Many pediatricians offer nutrition counseling and advice to parents on how to ensure the health of their newborn baby.
Conclusion
Postpartum care – both for mothers and babies – is essential for ensuring a healthy transition into parenthood. Medical care, psychological support, and regular follow-up checkups are all key components of postpartum care. For best results, it's important to seek help from your healthcare provider if you are experiencing any physical, emotional, or psychological symptoms after giving birth.