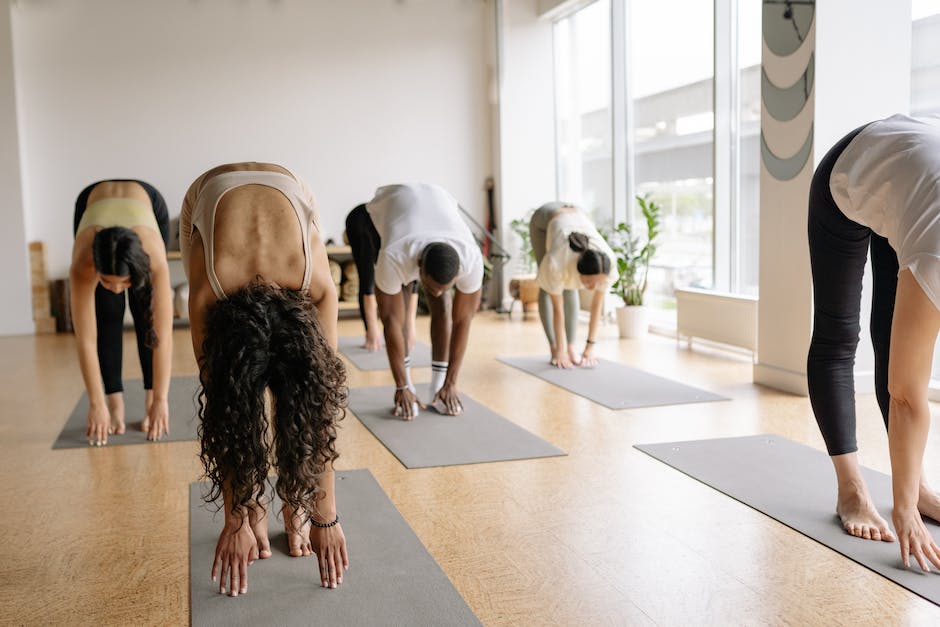 Giving birth is an amazing and life-changing experience, but it can also be a stressful time for a new mom. As our bodies recover from childbirth, it is important to focus on postpartum well-being, both for the mother and for the infant. Here are some tips to help new moms stay healthy and happy after giving birth.
Mental Health
It is normal to experience high levels of stress, anxiety, and even depression after child birth. So it is essential for new moms to take care of their mental health. Consider reaching out to a mental health professional, or you may find support from family and friends.
Pelvic Floor Exercises
Postpartum pelvic floor exercise is important for recovery and helps reduce the risk of health issues later on in life. Simple exercises like Kegels can help strengthen pelvic floor muscles, which can reduce pain and increase muscle control.
Diet and Nutrition
What you eat after childbirth is very important. Proper nutrition will help your body heal and regain its strength. Be sure to include superfoods like greens, nuts, and fruits in your diet to ensure you are getting balanced nutrition. Additionally, drink plenty of water to keep hydrated.
Exercise
As a new mom, it is essential to get some exercise. This does not mean jumping into intense workouts right away – start with some simple activities like walking, yoga, or swimming. These are great ways to get your body moving and to ease back into exercise.
Get Enough Sleep
Sleep is a key element of postpartum health, both mentally and physically. Make sure to get ample rest whenever you can and enlist family and friends to help care for your baby when needed.
Be Good to Yourself
As a new mom, you may put your own needs to the side in order to care for your baby. However, it is important for new moms to take care of themselves, too. Take breaks when needed, ask for help when needed, and practice self-care by making time for yourself.
Postpartum well-being is essential for new moms. With the tips above, new moms can proactively care for their health after childbirth and ensure that both parent and baby remain healthy and happy.