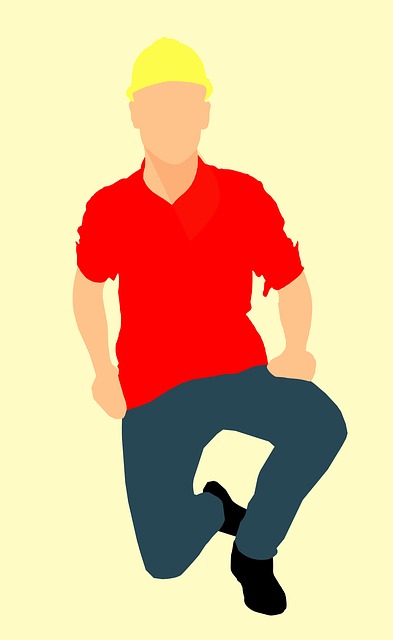 and Health
Construction work can be a dangerous profession, and without proper planning and preparation, injuries on the job site unfortunately occur more often than required. Employers have a duty to ensure that the construction sites are safe for workers, both physically and mentally. Creating a safe environment by taking preventative measures and following safety protocols is key to mitigating the risk of harm to workers at a construction site.
Here are some proven steps that can be taken to reduce the risk of injury or harm to construction workers:
Safety Training: Providing comprehensive safety training to workers can drastically reduce the risk of accidents and injuries. Training should include how to properly use the necessary equipment, how to recognize potential dangers, and how to act in an emergency situation.
Protective Gear: Wearing the correct protective gear is an important factor in preventing hazards. This includes items such as eye protection, hard hats, steel-toe boots, gloves, and ear protection.
Regular Inspections: Conducting regular inspections of the construction site will help identify possible dangers and ensure that safety regulations are being followed.
Adequate Supervision: Adequate supervision of workers is necessary to ensure that safety protocols are being implemented correctly. Supervisors should also be trained in safety procedures.
Emergency Plan: Designing and implementing an emergency plan is a crucial step in safeguarding workers. This plan should include protocols for what to do in the event of an accident, evacuation procedures, and contact information for emergency services.
By following these steps, construction employers can mitigate the risk of accidents and injuries on the construction site, ultimately leading to a safer working environment. Employers must remain vigilant to ensure that safety protocols and procedures are followed at all times to ensure the safety of all workers.