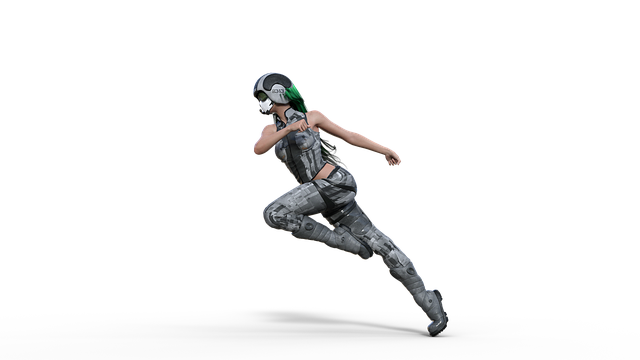 for Health
In today's world, the threat of infectious diseases has become an increasingly serious issue. With the rise of coronavirus infections, the urgency of improving prevention strategies has become particularly evident. Here, we look at some essential tips and strategies to help everyone protect themselves and their community from the spread of infectious diseases.
Keep Good Hygiene Practices
One of the most important strategies for avoid disease contagion is to follow strict hygiene protocols. This includes regularly and thoroughly washing your hands with soap and water for at least 20 seconds, avoid touching your face, and maintaining general cleanliness. It is also recommended to replace your toothbrush every 3-4 months, as bacteria can build up on older brushes.
Maintain Social Distance
The social distancing measures promoted by public health organizations are designed to prevent the spread of disease. It is important to avoid contact with anyone who is sick, and if possible, limit any social interaction with people outside your home. Make use of digital options for communication and exercising to minimize the risk of contagion.
Wear Masks and Gloves
In order to prevent infection, medical grade masks and gloves are essential. This is especially important if you must come into contact with people who may be sick, or if you inhabit an area with high transmission rates. Additionally, keeping contact objects regularly washed and disinfected is also essential to reducing the risk of infectious diseases.
Get Vaccinated and Tested
Getting vaccinated and regularly tested for possible infections is the most important way to ensure health in the long-term. While certain vaccines may reduce susceptibility to certain illnesses, it is important to monitor your condition regularly. Tests are also beneficial, as they can detect diseases in the early stages and allow for treatment to begin immediately.
Conclusion
Preventing the spread of infectious diseases is essential to protecting individual and public health. By adhering to the tips and strategies outlined here and following the guidance of public health organizations, you can reduce your risk of contagion and protect yourself and those around you from potentially dangerous illnesses.