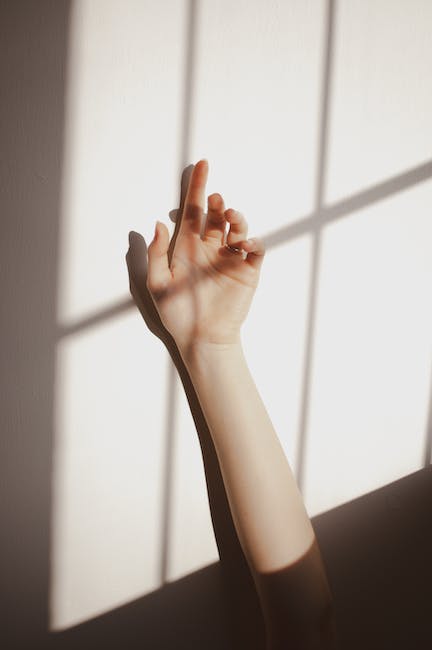 Protect Yourself from Swine Flu – Everything You Need to Know
Swine flu is a highly contagious, dangerous virus which can cause serious illnesses like pneumonia and breathing difficulties in victims. It is spread through contact with secretions from an infected person's nose or mouth. If you want to protect yourself from swine flu, there are some simple steps you can take.
Get Vaccinated
Getting a swine flu vaccine is the best way to protect yourself and those around you. Your doctor or local health department can give you all the necessary information you need on how to get a vaccine and what risk factors you should be aware of.
Wash Your Hands Frequently
Regularly washing your hands with soap is one of the best ways to protect yourself from swine flu. It is important to wash your hands after touching surfaces that could be contaminated with the virus, such as doorknobs, counters, and other high-touch areas.
Stay Home When You're Sick
If you feel ill, it is important to stay at home and avoid contact with those who might be vulnerable, like those with chronic diseases or those with weakened immune systems. If you are caring for someone infected with the virus, it is important to always use good hygiene practices and wear a face covering and gloves to protect yourself.
Stay Informed
Staying informed about the swine flu is key to keeping yourself and those around you safe. Make sure to always follow the most up-to-date advice from the World Health Organization and your local health department.
Stay Healthy to Protect Yourself from Swine Flu
One of the best ways to protect yourself from the virus is by staying healthy. Eating a balanced diet, exercising regularly, and getting enough sleep are key to helping your body ward off the virus. It's also important to boost your immune system with vitamin C and other supplements.
By following these simple steps and staying informed about the latest news about swine flu, you can ensure that you stay healthy and safe. Protect yourself by getting the vaccine, wash your hands regularly, stay home when you're sick, and stay healthy with a balanced diet, exercise, and plenty of rest.