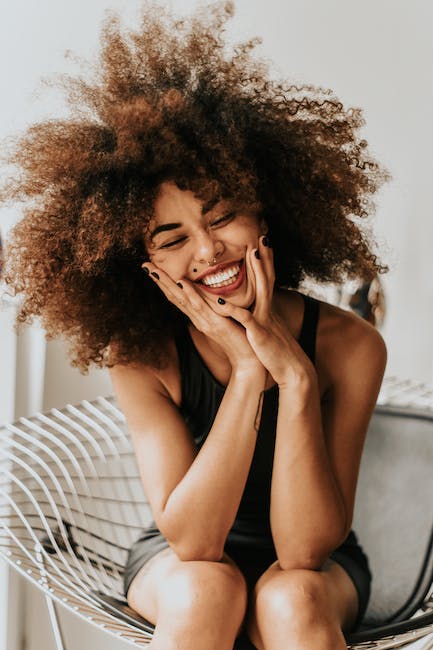 and Health
Preventing cancer starts with taking care of your own health. Taking advantage of advances in medicine, lifestyle strategies, and screening tests, you can protect yourself from cancer. Here are some tips for safeguarding your health:
Eat a Healthy Diet
A balanced diet is an essential part of protecting your health and preventing cancer. Foods that are high in antioxidants and other essential nutrients are key elements of a healthy diet. Fruits and vegetables, whole grains, lean proteins, and healthy fats can help you maintain a healthy weight and prevent common chronic illnesses, including cancer.
Stay Physically Active
Physical activity is an integral part of a healthy lifestyle, and it can help you prevent cancer by boosting your immune system and protecting against inflammation. Choose activities you enjoy and plan to work out at least three times a week. A brisk walk, swim, or bike ride can help you maintain a healthy weight and reduce your risk of cancer.
Protect Your Skin
Ultraviolet (UV) radiation from the sun or tanning beds can damage your skin and increase your risk of skin cancer. To prevent skin cancer, wear sunglasses and a wide-brimmed hat when possible, use a broad-spectrum sunscreen SPF 30 or higher, and limit time in the sun, especially during the middle of the day.
Don't Smoke
Using tobacco products increases your risk of multiple cancers, including lung cancer, pancreatic cancer, and oral cancer. If you're a smoker, quit today. Quitting smoking has immediate health benefits and can drastically reduce your risk of developing cancer.
Stay Up-to-Date with Screening Tests
Screening tests can help find changes in your body that may indicate cancer. Talk to your doctor about which tests are appropriate for you, based on your age and overall health. Common cancer screening tests for adults include a mammogram for women and a prostate-specific antigen test for men.
Manage Stress
Stress can have a major impact on both your physical and mental wellbeing. To reduce stress and protect your health, find time for regular physical activity and relaxation techniques such as yoga and meditation. You can also boost your resilience by connecting with friends and family and getting plenty of sleep.
By taking steps to protect your health and following these tips, you can reduce your risk of cancer. Be proactive in safeguarding your health and contact your doctor to discuss any additional steps you can take to stay healthy.