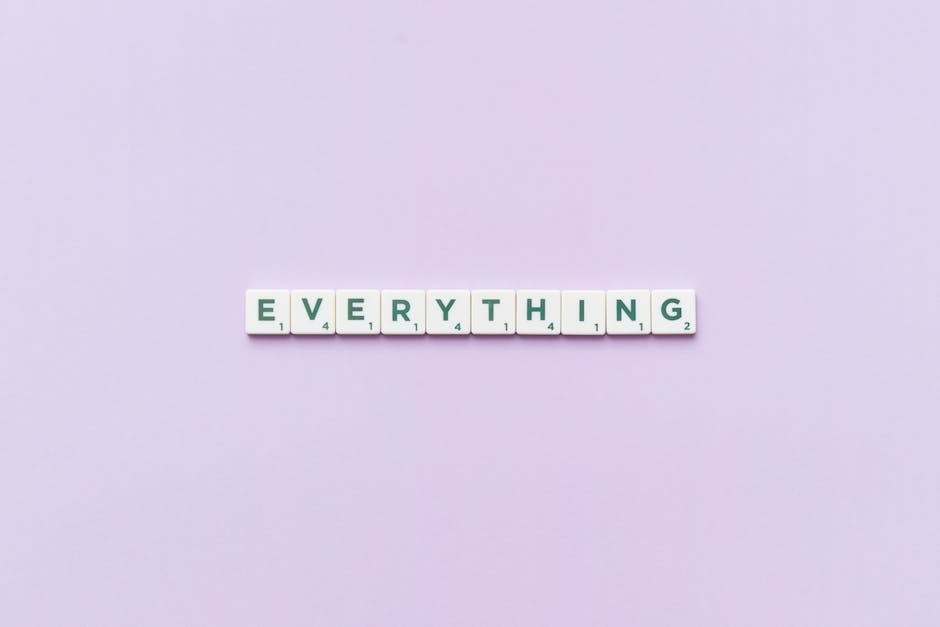 and Health
When it comes to sexual health & prevention, there's a lot to understand. From STIs & STDs to contraception to understanding effective communication, you need to know it all. This article will explain various aspects of sex ed, including how to stay safe, what to look out for, and how to stay informed.
Understanding STIs & STDs
STIs or Sexually Transmitted Infections, can be spread from person-to-person during sexual contact. Common STIs include HIV, chlamydia, genital herpes, HPV, gonorrhea, syphilis, and trichomoniasis.
The symptoms vary for every infection but most of them include burning sensations during urination, unusual discharge from the penis or vagina, rashes, sores, and itching. In order to prevent infection it's important to practice safe sex and use protection like condoms whenever you have sexual contact.
Contraception
Choosing the best contraception option for you is essential in preventing STIs and unwanted pregnancies. You can discuss your options with your doctor or health professional, but typically the options available are condoms, birth control pills, the patch, an intrauterine device, and the morning after pill.
Effective Communication
Having the ability to communicate effectively is a key part of practicing safe sex and reducing the spread of STIs & STDs.
It's important to be candid with your partner about your needs, wants, and boundaries. Talk openly about what activities you are comfortable with and don't be afraid to be vocal about any concerns you have about safer sex and protection.
It's also important to communicate openly about whether you have any STIs/STDs, and discuss any medical treatments you've undergone.
Stay Up To Date On Sexual Health & Prevention
In order to stay informed, you can do your own research online, speak to your doctor, or seek advice from a health professional. Staying up to date with sexual health & prevention will help you lead a safe and healthy sex life.
You can also take advantage of online resources, such as sexual health outreach programs, local health clinics, and sex education websites. These can be invaluable in staying informed about any new developments in the field of sexual health & prevention.
Conclusion
Sex ed is an important aspect of our lives, and it is essential to keep ourselves updated on sexual health & prevention so that we can lead healthy lives. We must understand the importance of using protection, staying informed, and communicating openly with our partners. Doing so will help ensure that our sexual health & prevention is taken seriously and we can remain safe and healthy.